A Note from Chamu Sundaramurthy, Chair of the Management Department
Chamu Sundaramurthy, Ph.D.
Professor and Department Chair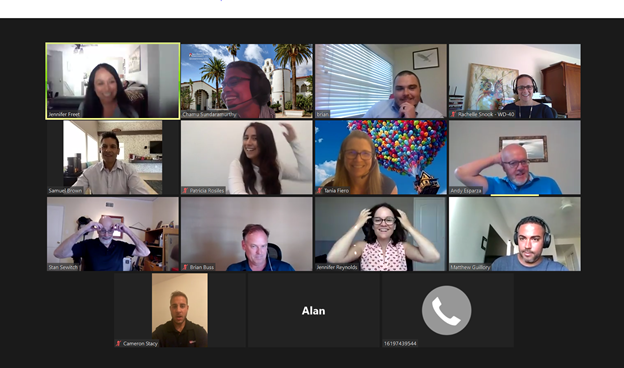 Management Advisory Board July 2020 Virtual Meeting
The 2019-2020 academic year will be marked by our faculty's flexibility and extraordinary commitment to our students during this unprecedented time. We continue to learn, grow, and hone our skills in supporting them during this time. I would also like to take this opportunity to highlight the many accomplishments of our department during this academic year.
Expanded Management Department Advisory Board:
Curriculum Enhancements & Faculty Addition: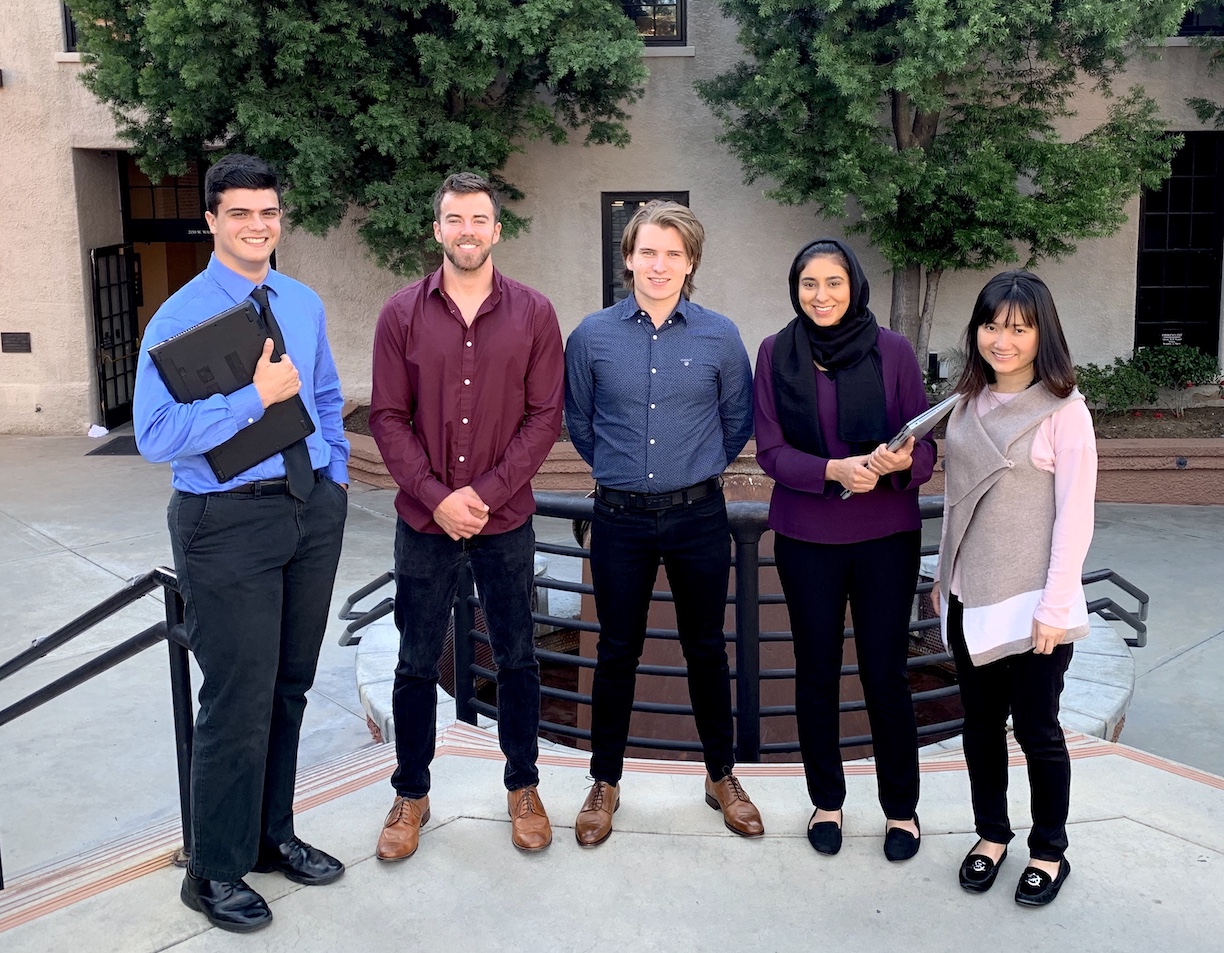 Aztec Consulting Program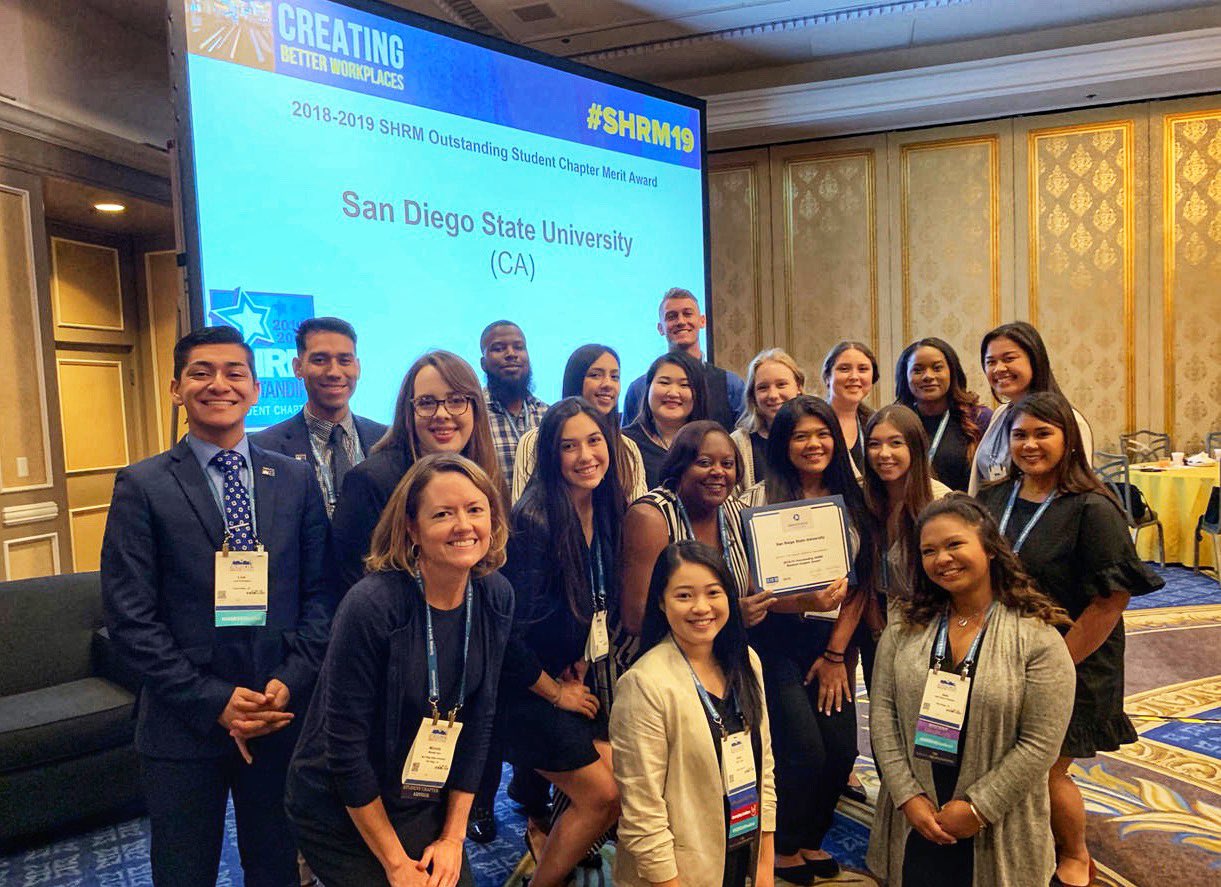 SHRM Outstanding Chapter Award
Student Group Continues to Excel:
Management Faculty Accolades:
The upcoming year will continue to pose challenges, but we remain fully committed to supporting our students and expanding opportunities for their success.
Dr. Chamu Sundaramurthy