Management Information Systems Department
Welcome to the Management Information Systems (MIS) Department, where we strive to create a world-class educational experience that produces graduates who are well-equipped to thrive in today's dynamic business environment.
At our department, we are committed to delivering a competency-based curriculum that evolves in sync with the changing business landscape. Our graduates are equipped with the skills and knowledge necessary to succeed in the organizations they serve. We take pride in the success of our students, as demonstrated by our impressive student internship placements, graduation rates, job placements, and salaries.
At MIS, we are at the forefront of research on cutting-edge topics such as artificial intelligence (AI), advanced analytics, cybersecurity, the Internet of Things (IoT), digital innovation, and transformation. Our faculty members are actively engaged in conducting research that explores the potential of these emerging technologies to transform business operations, drive growth, and enhance digital experiences.
Our approach to research is grounded in real-world problem-solving. We seek external grant funding and conduct both basic and applied research to advance creative solutions for the issues faced by organizations today. Our findings are disseminated to assist businesses, non-profits, and government entities in fulfilling their missions. Our success is reflected in the real-world impact of our solutions, external grant funding, and our publications in high-quality, peer-reviewed journals.
At MIS, we are committed to aligning our initiatives with the greater mission of the Fowler College of Business and San Diego State University. We work collaboratively with other departments and colleges to promote interdisciplinary research and education, resulting in innovative programs and knowledge creation.
Join us at the MIS department, and experience a dynamic, engaging, and supportive learning environment that is committed to your success. With our industry-aligned curriculum, cutting-edge research, and collaborative approach, you'll be well-equipped to pursue your goals and make a positive impact in your chosen field.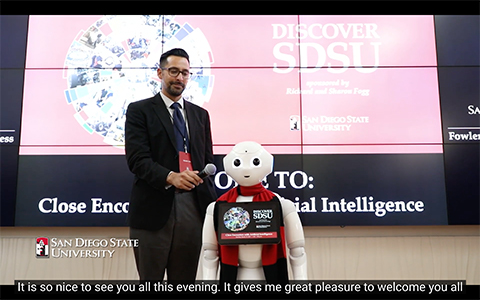 The purpose of the MIS Advisory Board (AB) is to serve as a bridge between the business community and the MIS Department of the SDSU Fowler College of Business. Specific objectives of the AB are to:
Enrich the education of MIS students through interactions with business professionals,internships, and the facilitation of job-seeking activities;
Provide guidance on the curriculum encountered by SDSU students so as to improve the value of graduates for employment in the San Diego economy;
Support the solicitation and cultivation of private philanthropic support for the MIS department;
Connect faculty with the business community to increase the impact of their research and the relevance of their course content;
Guide the department in strategic planning to help ensure that the San Diego region remains viable for economic growth in the technology sector by supporting the development of a business-technology workforce.
Meet the Advisory Board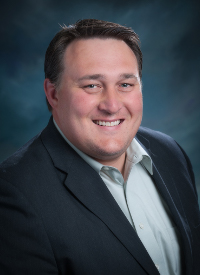 Board Chair Managing Director
Thad Gustafson
Accenture
'98 Information Systems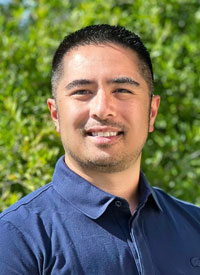 Lead Global Program Manager
Christopher Barra
YouTube
'05 Information Systems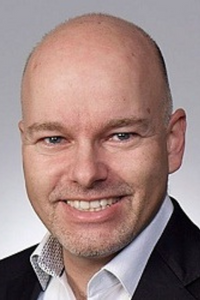 VP of Digital Value Creation
Arpad Hevizi
Qualcomm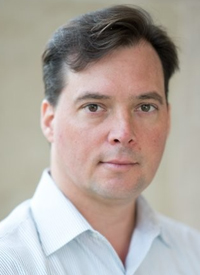 Head of Enterprise Architecture and Governance
Michael J. Gaudi
Tandem Diabetes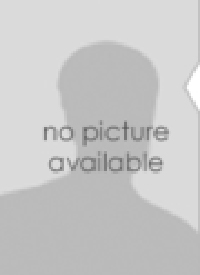 Retired President
Ray Glass
MBR Ventures, Inc.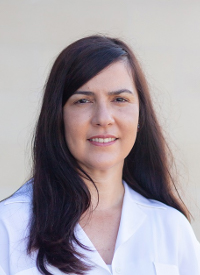 Director of Productivity and Quality
Michele Gorostiza
Intuit
'98 Public Administration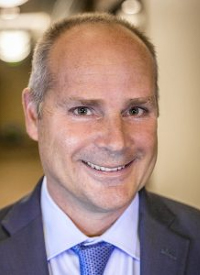 Sr. Vice President ,Chief Customer Officer
Dave Henderson
Millennium Health
'98 Information Systems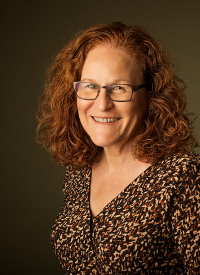 Head of Quality Assurance North America
Lynne Ketchie
SAP Digital Business Services
'90 Information Systems
'92 MSBA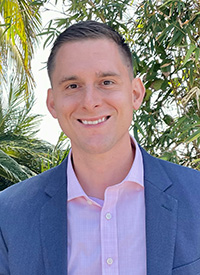 Threat Intelligence Manager
Tanner Martin
Amazon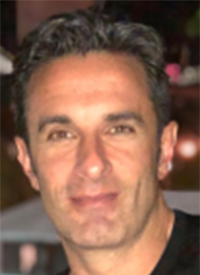 Director IT
Robert Loreto
Nvidia
Chief Technology Officer
Erez Nir
Enlyte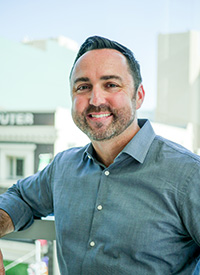 Director
Chris Pendleton
Submittable
'06 Information Systems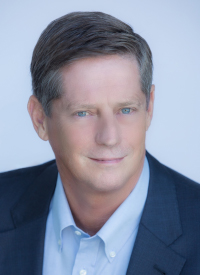 CIO/CDO
Steve Phillpott
Solidigm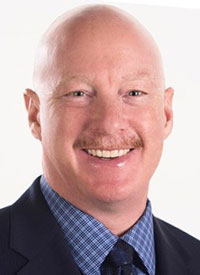 Virtual Chief Information Security Officer
David Samara
Ember River LLC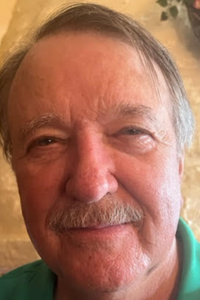 Retired
Jim Reisweber
American Red Cross
'78 Information Systems
Get In Touch
Follow our Social Media @SDSUFowler
SDSU Fowler College of Business
5500 Campanile Drive
San Diego, CA 92182-8230
Take the Next Step
Ready to jumpstart your career? Apply now! Or, if you have any questions about the program, contact us via the Request Info button.