COVID-19 Updates & Resources
San Diego State University is following the guidelines of the county, state, and federal public health officials and other authorities as it continues its academic and research mission during the COVID-19 pandemic. Visit the university's COVID-19 site and SDSU Flex site for more information.
Advance Your Career with Fowler College
At SDSU's Fowler College of Business, our programs are designed to help students build on the set of leadership, analytical, teamwork, and communication-based skills needed to succeed in today's dynamic business environment. We do this by engaging and collaborating with the San Diego business community and beyond to ensure our curriculum and student experiences are well-mapped to the demands of industry leaders.
The Latest News
What do our Alumni Say?
"The program prepared me with the skills essential for a career in management consulting."
Enrique Schulz, '19, MBA
Senior Consultant, Deloitte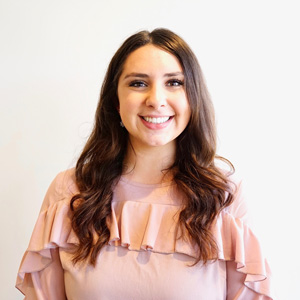 "The Fowler College of Business provided me with a multi-faceted opportunity to learn; in the classroom, from the professors' vast professional experience, and through my own hands-on extracurricular involvement."
Kate Frels, '20, Marketing
Global Social Media Specialist, 3M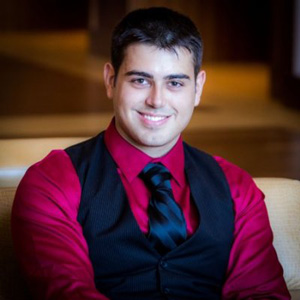 "The lessons and skills learned during my time at SDSU guided me through my professional career in public accounting as well as in my personal life."
Daniel Rakad, '15, Accounting
Audit Manager, Ernst & Young (EY)
Rankings & Alumni Testimonials
Thought Leadership
Stay Connected