Fowler College of Business
Empowering Students to Succeed in Today's Dynamic Business Environment
The Fowler College of Business educates and empowers students through programs that are designed to help build on the set of leadership, analytical, teamwork, and communication-based skills needed to succeed in today's dynamic business environment.
Mission
The Mission of the Fowler College of Business is to foster economic development for our region, impact business practices through research and service innovations, and empower students from diverse backgrounds to achieve upward socioeconomic mobility.
The Fowler College:
engages businesses, entrepreneurs, community organizations and governments to undertake research and service that address the global challenges of our day;
aligns our curriculum with the competencies that our students need to succeed in their careers and become responsible, ethical, and contributing members of a global society; and
provides talent and thought leadership to businesses through excellence in education and programs that reflect the international, entrepreneurial, and diverse character of the Southern California region and beyond.
History
Business courses at SDSU have been taught as far back as 1922 in the Division of Social Sciences. Today's college was formed in 1955 and became one of the first business schools in the California State University system to become accredited by AACSB in 1959. Since then the college has grown into one of the largest and most prestigious business schools in Southern California. The college has made a substantial impact on the region's and nation's business environment having educated many of today's business leaders.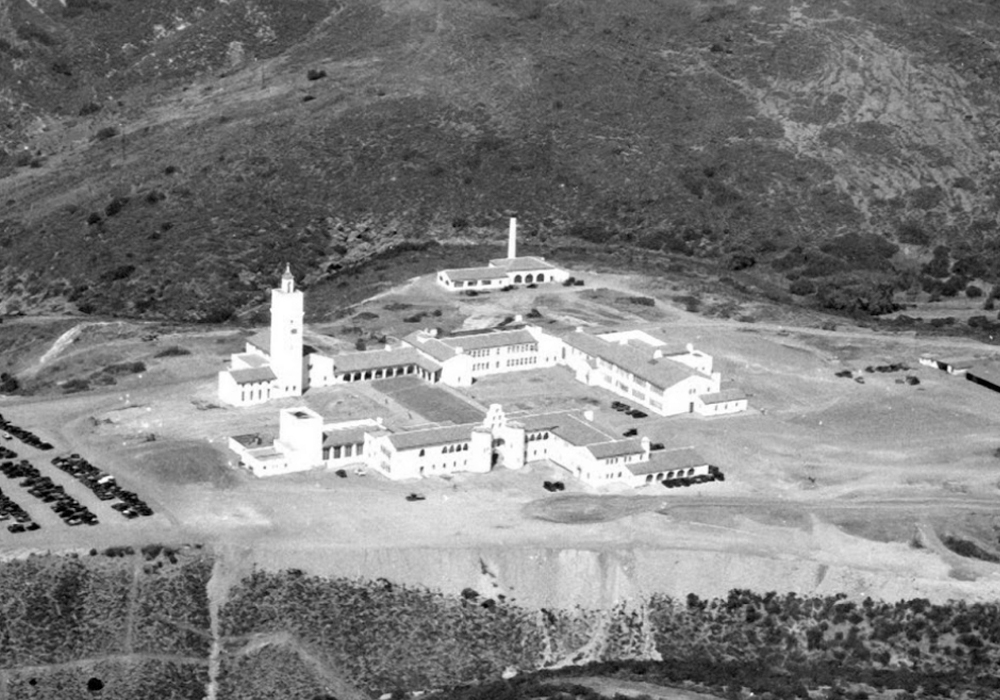 Strategic Priorities
Develop students into professional and ethical global business leaders through rigorous business education.
Graduate our students on time.
Expand educational opportunities for underserved learners and communities.
Recruit and retain highly qualified faculty and staff and invest in their continued professional development.
Transform business and society through impactful research, innovations, student experiences, and service.
Offer equal opportunities for, and promote inclusion and diversity among, our students, faculty and staff.
Expand outreach and develop philanthropic support to promote the mission of the Fowler College.
Strategic Goals
Elevate Instructional Excellence
Ensure Student Preparation and Success
Enhance Faculty Research, Discovery, and Innovation
Stimulate Thought Leadership for Public Impact
Invest for Excellence in People
Develop Financial and Resource Strength
Build our Reputational Capital
Diversity & Inclusion
The Fowler College of Business at San Diego State University is committed to advancing an inclusive culture for students, staff and faculty based on respect, equity, and value for unique perspectives. We value the diversity of our students and strive to recruit and retain faculty and staff who represent and advocate for our student population. The Fowler College of Business seeks to empower the next generation of culturally sensitive leaders. By innovatively solving problems through our teaching, research, and service, we endeavor to achieve societal impact on the regional and global communities to which we belong.
Initiatives:
Increase Underrepresented Minority and Female Faculty Hiring Effort
Increase Staff Retention, Morale, and Participation
Increase Efforts Toward Promotion to Full Professor of Underrepresented Minorities and Female Faculty
Increase Underrepresented Minority Temporary Faculty Access, Hiring, and Representation
Departments