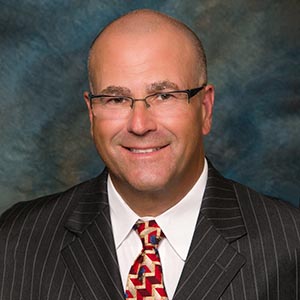 Michael L. Sloan
Lecturer
Management Department
Bio
Michael is a social entrepreneur currently working with poor farmers in Ethiopia to build an extremely affordable farm implement that will increase grain production and economic development throughout the country.
Read More
Michael's domestic projects have included developing a primary health care and dialysis center in an area of poverty in the U.S.
As President/CEO of a global marketing company representing the fashion industry for over 25 years, Michael's expertise was licensing sports teams, celebrity, and brand names which provided consumer products for major retailers throughout the U.S.
Michael received a B.S.B.A from Roosevelt University, and M.A. from University of Chicago.
Interests: Entrepreneurship (Societal Impact) Social Entrepreneurship