Wendy Gillespie Center for Advancing Global Business
The Wendy Gillespie Center for Advancing for Global Business (WGCAGB) was founded in 2019 with the purpose of expanding international curriculum, research, and engagement between academia and global organizations.
Events
Japan 2023 FDIB: Redesigning the Business Perspective
At this time, the program has reached capacity. Please contact Nancy Nicholson, [email protected] with any questions.
June 4 - 13, 2023 Tokyo, Osaka, Kyoto, Kobe
Unique Opportunity: Japan, a culture ingrained with a deep sense of reverence for its history and traditions, has also remained at the center of global innovation for the past half century. During this SDSU CIBER organized Faculty Development in International Business Program, we invite you to experience these dual perspectives firsthand.
Draft Itinearary:
JUN 4 Tokyo Welcome Reception.
JUN 5 Tokyo US Embassy and business visit. Japanese Izakaya dinner.
JUN 6 Tokyo Business visits. Sumo Demonstration.
JUN 7 Tokyo Business visit. Cultural tour of Tokyo.
JUN 8 Tokyo-Osaka Business visit. Depart to Osaka by bullet train.
JUN 9 Osaka Full day of business visits.
JUN 10 Osaka Full day tour of ancient capital and notable sites of Kyoto and Nara.
JUN 11 Osaka Full day tour of Himeji and Kobe.
JUN 12 Osaka Full day business visits. Farewell dinner.
JUN 13 Osaka Debriefing - end of program.
*please note trip begins in Tokyo and ends in Osaka
Registration Cost:
Early Bird: $4300 (before 2/1/23)
General: $4700 (after 2/1/23)
*based on double occupancy
Single occupancy: add $1080
Fee Includes:
Hotel accommodations
Transfers by private coach
Train ticket from Tokyo-Osaka
Breakfast daily
Some lunches and dinners
English speaking guide
Deadlines:
$500 Deposit:
Early Bird Deadline: Feb. 1, 2023
Final Deadline: Mar. 15, 2023
*please note your space is not held until we receive a $500 deposit along with your registration.
Payment:
Full Payment: March 15, 2023
Check:
San Diego State University CIBER
Tax ID: 95-6042721
Please mail to:
Ms. Nancy Nicholson
San Diego State University CIBER
5500 Campanile Drive SSE 3356
San Diego, CA 92182-8230

Online:
*Must register before using the payment link
Nancy Nicholson: [email protected]
(619) 807-0376
Through a series of dialogues with Japanese business leaders, government officials, and academics you will learn about methods being undertaken in Japan to maintain its competitive advantage in the global marketplace. A greater understanding of the Japanese ethos will be gained during many opportunities for cultural immersion including: a tour of Himeji castle, walking the ancient capital of Kyoto, experiencing local cuisine, and much more.
Lodging:
Tokyo: New Otani Hotel or similar
Osaka: Hilton Hotel or similar
Services Do Not Include:
Meals or any other item not described in the final itinerary
Arrival and departure transfers
Early check-in, late check-out.
Normal check out time from hotels is 11:00 a.m. or 12:00 p.m. and check in time is 3:00 p.m.
Expenses of personal nature
Travel insurance
Drinks with meals
International airfare to and from Japan
Transportation from Osaka to Tokyo*
*Travel from Osaka to Tokyo can be arranged through Asia Getaway for an additional cost.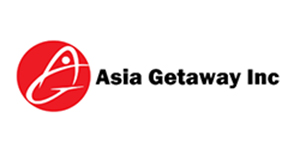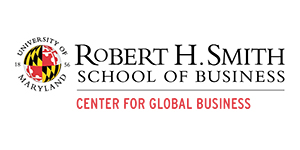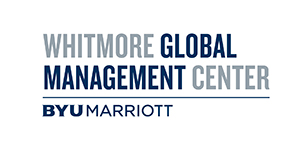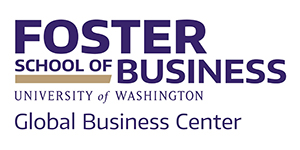 About Us
Mission Statement
Through the Center, San Diego State University and the Fowler College of Business are positioned as thought leaders in promoting international dialogue in the global marketplace. CAGB has its roots in its Center for International Business Education and Research (CIBER), which since 1989 has been at the forefront of understanding companies' international needs.
Our Mission
To be the catalyst for global thought leadership by connecting academia with international commerce.
Our Vision
Be a Global Leader and Catalyst for Excellence, Innovation and Collaboration in International Business, Education and Research
Our Values
Integrity and Ethics, Diversity and Inclusion, Servant Leadership & Respect
Team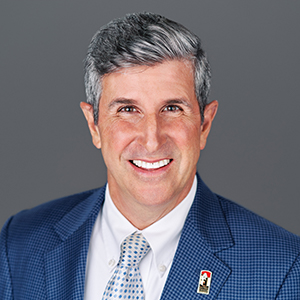 Managing DirectorWendy Gillespie Center for Advancing Global BusinessFowler College of BusinessAcademic AffairsSan Diego[email protected]619-594-3947SSE 3356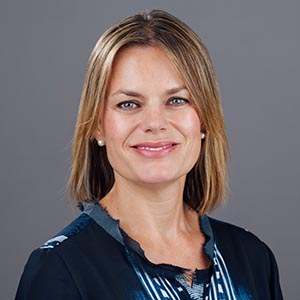 Director, Wendy Gillespie Center for Advancing Global Business, Charles Hostler Professor of Global BusinessCenter for Advancing Global Business, Management DepartmentFowler College of BusinessAcademic AffairsSan Diego[email protected]619-594-8346SSE 3302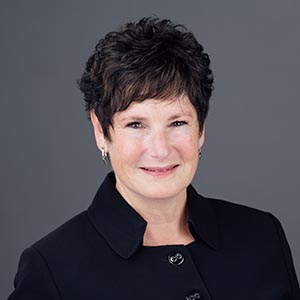 Director, Charles W. Hostler Institute on World AffairsCenter for Advancing Global BusinessFowler College of BusinessAcademic AffairsSan Diego[email protected]619-594-8599SSE 3356