Global Business Development (MSGBD)
(MSGBD)
Discover Global Business Opportunities With an Entrepreneurial and Hands-On Degree
The Master of Science Degree in Global Business Development (MSGBD) is a one-year long program, intended for those who seek to establish or accelerate a career in international business with an emphasis on global sales and business development. The program graduates gain a solid understanding of the global business environment, a specialized skillset related to international sales, entrepreneurial mindset and the ability to deliver data-driven solutions to grow business internationally. Designed for a maximum exposure to business development practices in various industry sectors, the program is heavily project-focused. Through out the course of the program, students obtain real-world, hands-on knowledge by engaging in three semester-long consulting projects and sharpen analytical skills by learning from over 30 case studies.
MSGBD graduates are expected to pursue careers in the area of international business development, sales and key account management. Additionally, the entrepreneurial perspective cultivated in the program will also position candidates to start businesses focused on foreign markets. The program requires the students to engage in an international consulting project that takes place, in part, abroad.
MSGBD Cohort Profile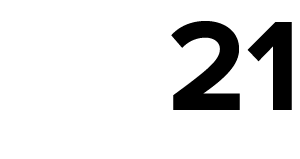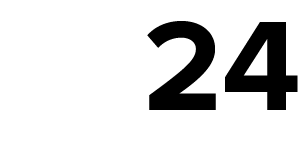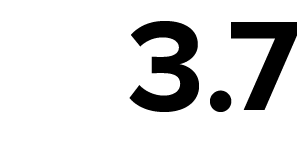 Average Years of Work Experience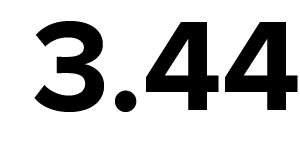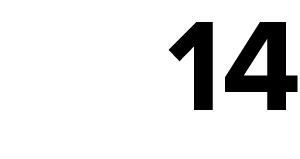 Countries Represented
USA, Morocco, Philippines, Dominican Republic, Armenia, Italy, Estonia, Egypt, Mexico, India, Nigeria, and China
Undergraduate Majors
San Diego: A Global Hub
San Diego is an excellent place to study global business. The second-largest city in Southern California, San Diego is a major global business hub and home to a number of globally competitive industries such as life sciences and biotech, medical devices, and cybersecurity.

Located just miles from the Mexican border, San Diego is a dynamic center of the Cali-Baja mega-region that has been attracting global business by way of foreign direct investment and top talent for decades. One of the most beautiful cities in the world, San Diego boasts miles of beaches, proximity to ski resorts and a thriving cosmopolitan culture.
San Diego State University is the largest university in San Diego supporting 123 years of achievement in education, research, and service. SDSU's Fowler College of Business, one of seven SDSU academic colleges, has a 20+ year-long tradition of providing top quality international business education. Its undergraduate International Business (IB) program, offered jointly with the College of Arts Letters, is ranked #4 among U.S. public universities according to U.S. News & World Report (2021). Its Center for Advancing Global Business (CAGB) has been designated as a National Center of Excellence since 1989.
Project-Based Learning
The M.S. in Global Business Development (MSGBD) is strongly focused on hands-on learning. Each semester MSGBD students work with real companies on projects designed to help them address international business development challenges.
In the fall, students work with a U.S.-based clients seeking to assess regulatory and compliance issues associated with international expansion. In the spring, students work with international startups and SMEs on business development in the U.S.
The program concludes with a capstone, "International Business Development Practicum (IBDP)", which consists of a summer-long assignment that begins with a visit to a client company in another country. Studetns work with the executives to scope the project and learn about its operations, products, and strategy on location. The students are then tasked to develop a detailed business development plan integrating and implementing the knowledge they have gained throughout the program. Besides honing cross-cultural competencies and an entrepreneurial mindset, the project demands extensive data collection and analysis culminating in a professional presentation.
In the past, MSGBD clients involved companies from a variety of industry sectors and from countries such as Costa Rica, New Zealand, Tunisia, Czech Republic, Italy, and others.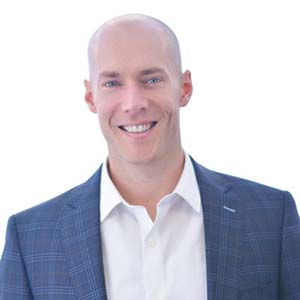 We feel better equipped to handle international expansion thanks to our experience with this class project.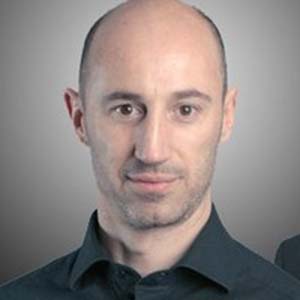 Having a team of high-achieving, business-focused professionals assist us with business objectives has been immensely valuable.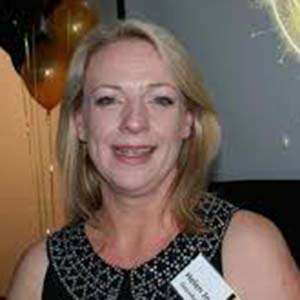 I will be recommending this program to all my peers. The work of your team will have a positive and lasting impact on our business.
Current Student Advising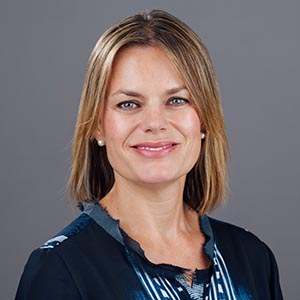 Faculty Director, Wendy Gillespie Center for Advancing Global Business, Charles Hostler Professor of Global Business
[email protected]
619-594-8346
SSE 3302
Get In Touch
Follow our Social Media @SDSUFowler
SDSU Fowler College of Business
5500 Campanile Drive
San Diego, CA 92182-8230
Take the Next Step
Ready to jumpstart your career? Apply now! Or, if you have any questions about the program, contact us via the Request Info button.