Sports MBA
GC-1502 | 619-594-6023 | [email protected]
Monday-Friday 8:00 a.m. to 4:30 p.m.
---
The Sports MBA program is an intensive, accelerated MBA degree focused on the dynamic business of international sports.
The program provides its graduates a thorough understanding of the skills crucial for professionals to succeed, while building a broad network of relationships in the sports-rich landscape of Southern California.
12 Months of On Campus MBA Classes
International Trip to Dominican Republic
Students study statistical analysis, organizational behavior and leadership, financial management, and business strategy, along with sports economics and marketing, in classes taught by seasoned, professional educators. Coursework is heavily international in scope. The program includes an overseas excursion to study sports business in the Dominican Republic and frequent guest lecturers with global experience.
The Sports MBA program offers students 12 months of accelerated class time at SDSU Main Campus, focusing on critical business skills, with an additional six months of supervised consultancies worldwide. Classes are offered in a cohort format to foster strong relationships among classmates, upon which graduates can draw throughout their careers.
Sports MBA News
Business Administration Curriculum
PGA TOUR Executive Women's Day at the Farmers Insurance Open
Farmers Insurance Open
US Women's National Team vs. Republic of Ireland
US Men's National Team vs. Canada – International Friendly
NCAA Sweet 16 Western Regional in Anaheim

SuperBowl LVI, NFL Honors, NFL Annual Awards Show, SuperBowl Tailgate

Mountain West Conference Tournament
Women in Sports and Events (WISE) Power Play Event

121st US Open at Torrey Pines

Paycom Wooden Legacy Tournament

Tropical Smoothie Cafe Bowl Game
IRONMAN SuperSEAL Olympic Triathlon
Perfect Game All-American
FootGolf San Diego Tournaments
USA Rugby Tournaments
MLB Spring Training – San Diego Padres
Rock 'n' Roll Marathon – Carlsbad 5000, San Diego 5K Run
Special Olympics South Bay Area Games

Supergirl Surf Pro

ATP Open San Diego

AVP Beach Volleyball – Huntington Beach Open

San Diego Wave FC Press Conference

San Diego Loyal Holiday Drive
Red Bull Wings for Life World Run
Mexico vs. Chile International Friendly
Sports Business Journal Intersport Brand Engagement Summit
Fox Sports San Diego – MLB All-Star FanFest Activation
Under Armour – MLB All-Star FanFest Activation
Stand Up to Cancer – MLB All-Star Game Activation
Dew Tour – Long Beach
Self Shape Surf Festival
SurfAid Cup

Holiday Bowl 5k & Parade
Our students learn to apply the business principles they learn in the classroom and hone their presentation skills with real clients in the sports industry through consulting projects including developing marketing plans, organizational analysis reports, and pitching new ideas for corporate sponsorship. Previous clients have included:
Pittsburgh Penguins
Oakland A's
US Olympic Training Center
SDSU Athletics
Victus Advisors
Monumental Sports and Entertainment
Farmers Insurance Open
LAFC
Navigate Research
TGR Live
Challenged Athletes Foundation
Nixon
Anaheim Ducks

Athena Racing

Hookit

SurfTech
Dominican Republic Trip

Every year since 2009, Sports MBA students have spent approximately ten days as a group on site in the Dominican Republic. This trip is one of the most memorable experiences of the year for Sports MBA students. The excursion is tied to an academic course in Management and is led by program director, Scott Minto (SMBA '06). The concept of the trip is to develop students' global competencies through a complete cultural and language immersion in a developing country. The class prepares extensively for the trip, reading books about Dominican baseball and culture and studying Spanish.
After completing the 12-month classroom portion of the Sports MBA curriculum, students are prepared to work with a sports organization on a full-time basis. The MBA candidates have a faculty mentor oversee their work during their final semester, with the goal of providing their host organization with a comprehensive consulting report on a specific sports business field at the end of the term. The course work is completed remotely and classes do not meet during this term, so students are encouraged to pursue full-time job opportunities and many choose to pursue an opportunity outside of San Diego.
BA 780 Field Studies in Business: 6 Month Internship
BA 795 Integrative Business Analysis: Final MBA Thesis Report
Take the Next Step
Sports MBA Program Faculty Directory
Sports MBA Director
Sports MBA Program
Interests
Sports (Business)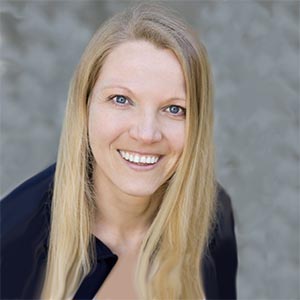 Associate Professor
Management Department,Sports MBA Program
Interests
International Business
Organizational Psychology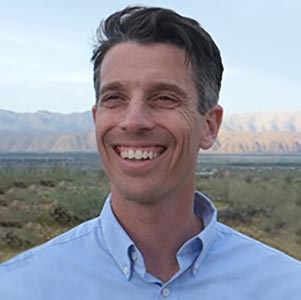 Associate Professor
Marketing Department,Sports MBA Program
Interests
Marketing (New Media)
Product (Branding)
Marketing (Research)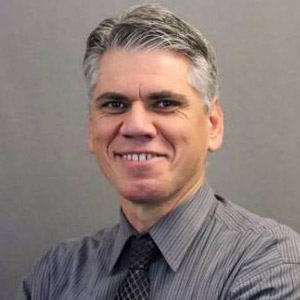 Sports MBA Lecturer
Sports MBA Program
Interests
Sports Marketing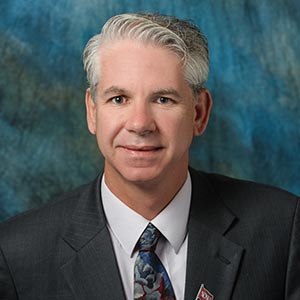 Professor
Charles W. Lamden School of Accountancy,Sports MBA Program
Interests
Sports (Financial Management)
Finance (SEC Reporting)
Accounting
Corporate Transparency
Accounting (Auditing)
Finance (Reporting)
Workplace (Compensation)
Workplace (Executive Compensation)
Decision Making (Executive)
Sports (Accounting)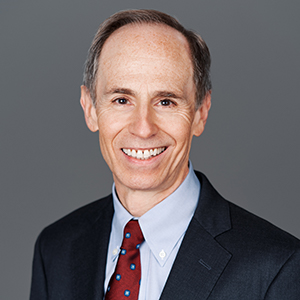 Associate Dean, Professor
Finance Department,Sports MBA Program
Interests
Management (Financial Institutions)
Banking Regulations
Financial Markets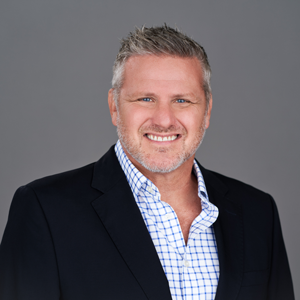 Associate Professor
Management Department,Sports MBA Program
Interests
Business (Small)
Business (College Football)
Sports (International Management)
Sports (Management)
Business (Consulting)
Business (International)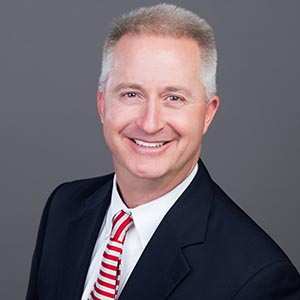 Associate Professor
Charles W. Lamden School of Accountancy,Sports MBA Program
Interests
Tax (Evasion)
Tax (State Income)
Tax (Use)
Accounting
Tax (Mutual Funds)
Gift Cards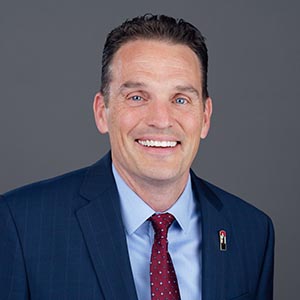 Professor
Management Information Systems Department,Sports MBA Program
Interests
Data (Statistical Analysis)
Social Science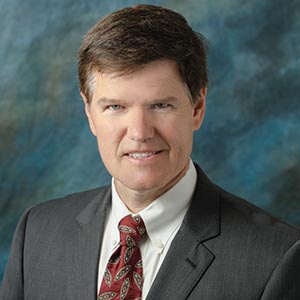 Lecturer
Finance Department,Sports MBA Program
Interests
Economics (International)
Corporate Finance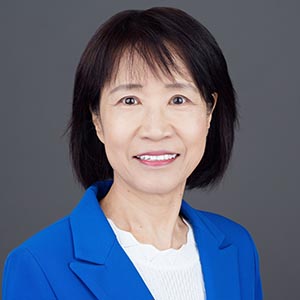 Professor
Management Information Systems Department,Sports MBA Program
Interests
Management (Operations)
Management (Supply Chain)
Management (Project)