Stories & Articles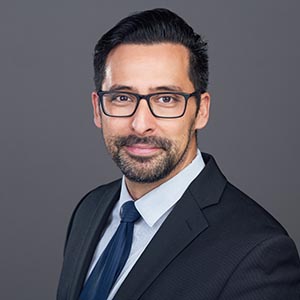 MIS Department Receives $1.52 Million in Grants from Department of Homeland Security and U.S. Military
The management information systems (MIS) department in SDSU's Fowler College of Business was awarded more than $1.52 million in grants with the Department of Homeland Security (DHS), the U.S. Navy and U.S. Airforce.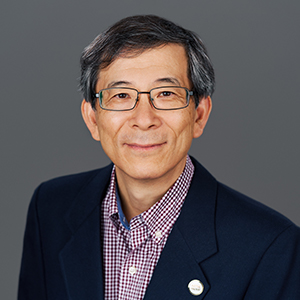 In February 2020, the Science and Technology Directorate of the U.S. Department of Homeland Security (DHS) announced it was awarding $36.5 million grant over a 10-year period to a consortium of U.S. academic institutions and others to form the National Counterterrorism, Innovation, Technology and Education (NCITE) Center of Excellence to develop DHS counterterrorism solutions.
After a competitive selection process, the SDSU Artificial Intelligence (AI) Lab, based in the MIS department, was selected to join NCITE and will receive $1.1 million over a span of five years as part of the DHS grant. Associate professor and director of the SDSU AI Lab, Dr. Aaron Elkins, will lead the DHS and Navy projects as the principal investigator (PI) as the lab innovates AI and augmented reality technology which will be used in national security applications.
The AI Lab also received a $50,000 gift from Jim and Marilyn Brown to establish the AI Lab Endowment fund that will be used to fund student researchers and maintain lab equipment in perpetuity.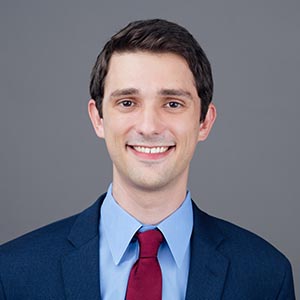 In addition, the MIS department received the following federal research grants:
Grant of $125,000 in total from the U.S. Airforce Small Business Technology Transfer office to develop a solution to eliminate ransomware attacks with access control. Dr. Bongsik Shin is the PI.
Grant of $149,000 over the next two years to continue with the research and development of environmental holograms to support maintenance activities within the U.S. Navy. Dr. Aaron Elkins is the PI.
Grant of $150,000 over the next two years from the Naval Engineering Education Consortium (NEEC) to create a text mining methodology to evaluate Naval maintenance logs to determine which equipment may require maintenance. Drs. David Goldberg, Dr. Aaron Elkins and Dr. Bongsik Shin are the co-PIs.
In other MIS department news, two student researchers from the AI Lab and enrolled in the Master of Science in Information Systems (MSIS) program: Alexander Nestler and Lance Cameron will be conducting research this summer with the U.S. Navy as part of the Naval Research Enterprise Internship Program this summer.