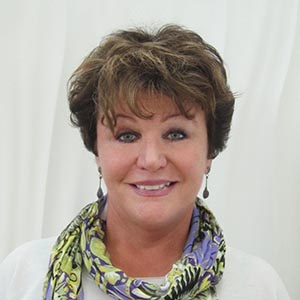 Victoria Krivogorsky, Ph.D.
Professor
Charles W. Lamden School of Accountancy
Bio
Dr. Victoria Krivogorsky is a Professor in the Charles W. Lamden School of Accountancy at San Diego State University. She graduated with her Ph.D. in Economics from the Institute of Economics of Academy of Sciences of USSR in Kiev, Ukraine. Her publications in Russian include one monograph and eight articles. She also received her Ph.D. degree in accounting from the University of Wisconsin-Madison. During her affiliation with American Academia, she has published more than 30 scholarly articles, contributed to and edited two scholarly books, and has presented her ideas to over 45 national and international conferences. Dr. Krivogorsky was awarded a Fulbright US Scholar Program Award for the 2021—22 academic year. The Fulbright Program is co-sponsored by the Bureau of Educational and Cultural Affairs of the United States Department of State and the Austrian-American Educational Commission in Austria.
Interests: Accounting (International IFRS) Accounting Accounting (Managerial) Decision Making International Accounting
2013 Mortar Board Award, Best Professor, School of Accountancy, CBA SDSU
2010 Best Paper Award, Co-Author, Journal of Management and Governance, Journal of Management and Governance, $5000.00
2013 Best Paper Award, Co-Author, Journal of Contemporary Accounting, Journal of Contemporary Accounting
2015 Oustanding Faculty Contribution Award, Charles W. Lamden School of Accountancy, College of Business Administration