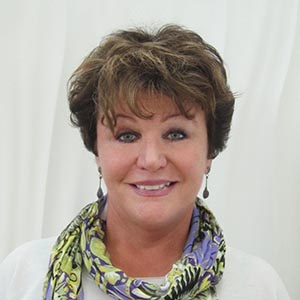 Victoria Krivogorsky, Ph.D.
Professor
Charles W. Lamden School of Accountancy
Bio
Dr. Victoria Krivogorsky is a Professor in the Charles W. Lamden School of Accountancy at San Diego State University. She graduated with her Ph.D. in Economics from the Institute of Economics of Academy of Sciences of USSR in Kiev, Ukraine. Her publications in Russian include one monograph and eight articles. She also received her Ph.D. degree in accounting from the University of Wisconsin-Madison. During her affiliation with American Academia she has published more than 30 scholarly articles and has presented her ideas to over 40 national and international conferences.
Read More
Her research interests include the issues of corporate capital structure, decision-making in highly uncertain environments, corporate governance and control, and the effects of governance mechanisms and information environments on accounting. During her career she held visiting teaching and academic positions at numerous renowned universities around the world, including Institute of Economics of the Academy of Sciences, USSR, EASCP-ECP, European School of Management, Paris, France, ESSEC, School of Management, Paris, France, Beijing Polytechnic University, China, Ca'Foscari University, Venice, Italy, and University of California, San Diego among others. She is teaching Financial Accounting and International Financial Reporting on the graduate and undergraduate levels.
Interests: Accounting (International IFRS) Decision Making Accounting Accounting (Managerial) International Accounting
2013 Mortar Board Award, Best Professor, School of Accountancy, CBA SDSU
2010 Best Paper Award, Co-Author, Journal of Management and Governance, Journal of Management and Governance, $5000.00
2013 Best Paper Award, Co-Author, Journal of Contemporary Accounting, Journal of Contemporary Accounting
2015 Oustanding Faculty Contribution Award, Charles W. Lamden School of Accountancy, College of Business Administration