Fowler MBA Strategic Consulting Program
A team of MBA students will spend a semester taking your business challenge.
Common projects include preparing business or marketing plans, process improvement, feasibility studies, marketing research, competitive analysis, financial modeling, acquisition and retention strategies, and risk analysis. We tailor our projects to meet your business objectives.
Your company will be matched with a team of top-quality MBA business students in the second year of their MBA Program, who bring a wealth of industry experience along with diverse skills to the project.
Faculty expertise, Industry advisors who have consulting experience; on cutting edge topics such as entrepreneurship, marketing, finance, and HR
Opportunity to work with a team of 3-5 second-year MBA candidates with an average of 4 or more years of work experience who have completed the rigorous SDSU graduate core curriculum.
Extensive primary and secondary market research and analysis
Over the semester, clear project checkpoints in several presentations (as-is, to-be meeting)
Receive a recommendation report along with a final boardroom style presentation.
Approximately 500+ hours of strategic work over a semester
MBA talent pipeline and opportunity to put future employees to test
All team members are asked to sign an NDA agreement provided by the company restricting disclosure of confidential information, if required by the company.
Submitting proposals
Interested businesses and organizations should propose a project by completing a short intake form. Projects are reviewed by a committee to determine the appropriateness of the type and level of work. Our corporate relation expert will contact you to gain a better understanding of the project's definition and scope.
We secure faculty members are matched to the projects based upon their experience and interest. Students are matched to projects based on qualifications and interest.
Participation Fees
$10,000 per project
Non-profit rates available upon request
All team members will be asked to sign an NDA agreement provided by the company.
Our teams have helped organizations explore new business opportunities, launch products, explore markets for existing products, develop pricing strategies, improve managerial effectiveness, and financial forecasting, risk analysis, and much more. If you have an idea for a challenging project, we encourage you to submit an intake form.
Some of our Recent Project Sponsors:
Graduate Students interested in Strategic Consulting?


Oversight & Selection Committee: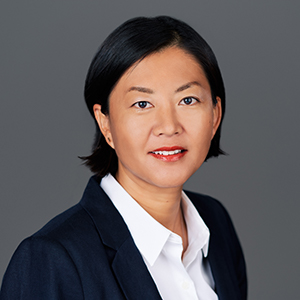 Dr. Congcong Zheng joined SDSU's Fowler College of Business from London Business School in 2005. As the Director of Graduate Programs, she leads faculty and staff to grow graduate enrollment, enhance the student experience, and closely connect students to community partners.
As a Professor of Management, Congcong researches the decision-making process, team dynamics, and entrepreneurial development and has published in premier Entrepreneurship journals. In the Business Consulting practice, she manages the projects, the teams, and the delivery process. Prior to Academia, Congcong was a consultant in BDA China Ltd., specializing in advising clients on market entry and investment decisions in China's Internet and Telecom sector.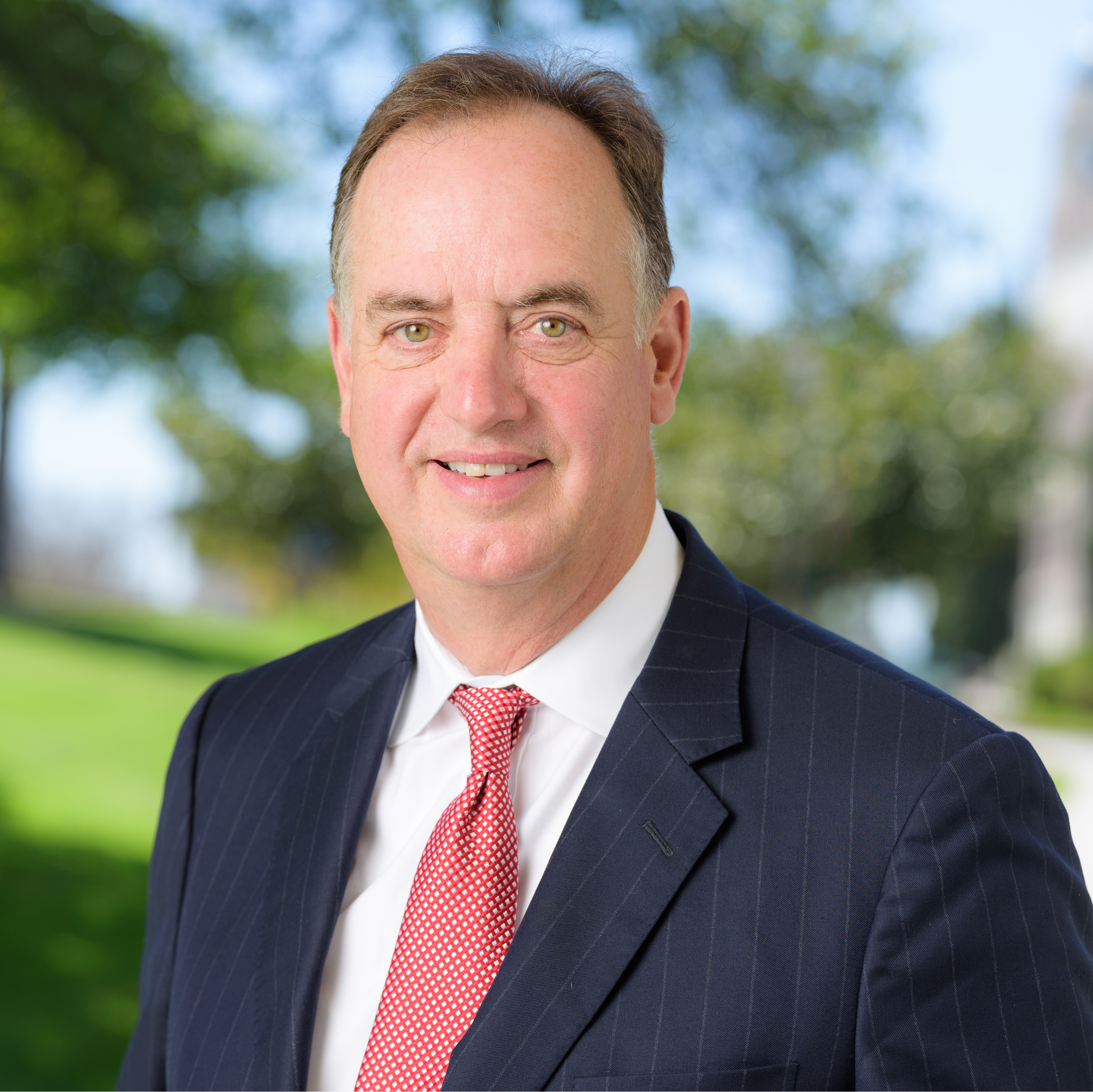 Robert Hill retired as Managing Partner for Deloitte Consulting after 40 years of experience working with top management and boards to solve complex business issues. Robert specialized in leading strategic, technology driven, transformation programs for Fortune 100 multinational companies in the automotive, technology, aerospace, life science, medical device, and consumer sectors.
Currently Robert sits on two non-profit boards and serves as an Advisory Board Member, Executive in Residence, and Guest Lecturer at multiple universities including San Diego State University. Prior to working as a consultant, Robert served as a shipboard Engineering and Operations Officer in the US Navy. He received his MBA from Georgia Tech and his BS in Industrial Systems Engineering from The Ohio State University. Robert attended Executive Education at Harvard, Stanford, Wharton, Kellogg, and Columbia.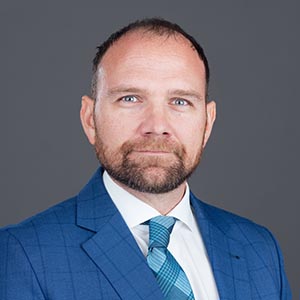 Greg Tanneberger serves as the corporate relations leader for graduate programs at the Fowler College of Business and oversees the administration and recruitment process of the MBA Strategic Consulting Program. Greg has helped to launch 150+ consulting engagements, placing over 600 MBA students onto successful projects with Fortune 100 companies, non-profits, and startups.
In addition to serving SDSU since 2014, Greg has served on the Board of Management and Governance Committee for the Armed Services YMCA San Diego since 2020. Greg's prior experience includes sales for the Walt Disney Travel Company and over 7 years in diverse marketing leadership roles for Caesars Entertainment. Greg received his Juris Doctorate in 2004 from St. Mary's University School of Law. He also holds a B.A. in Economics from St. Mary's.