Management Department Year in Review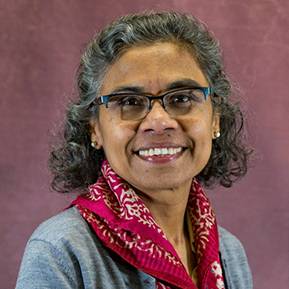 Chamu Sundaramurthy, Ph. D.,
Professor and Department Chair
We continued to focus our efforts in the 2020-21 academic year to support our students as they confronted challenges to learning imposed by the pandemic. Our faculty's extraordinary commitment to our students through this time has been remarkable. In addition, I am proud of our many accomplishments during this academic year.
Virtual Advisory Board Meeting, Spring 2021
Active Management Department Advisory Board:
Curriculum Enhancements & Innovations: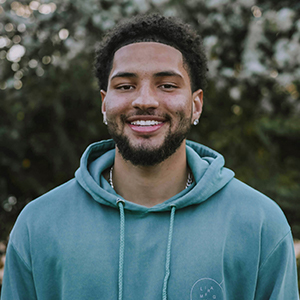 Gibran Mims ('20, MGMT)
creator and host of Speak Your Mind podcast
Student and Alumni Spotlights: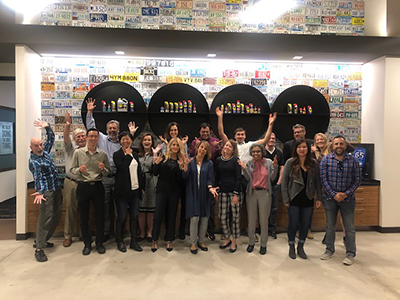 Department Strategic Retreat, WD-40, Spring 2020
Management Faculty Accolades:
We are looking forward to returning to campus in fall 2021!
Chamu Sundaramurthy, Ph. D.,
Professor and Department Chair