Activism Icon Ralph V. Whitworth Honored with Endowed Chair
Whitworth Partner David Batchelder and Dennis Washington Donate $2.25 million to establish Chair and Corporate Governance Institute Shareholder Value Endowment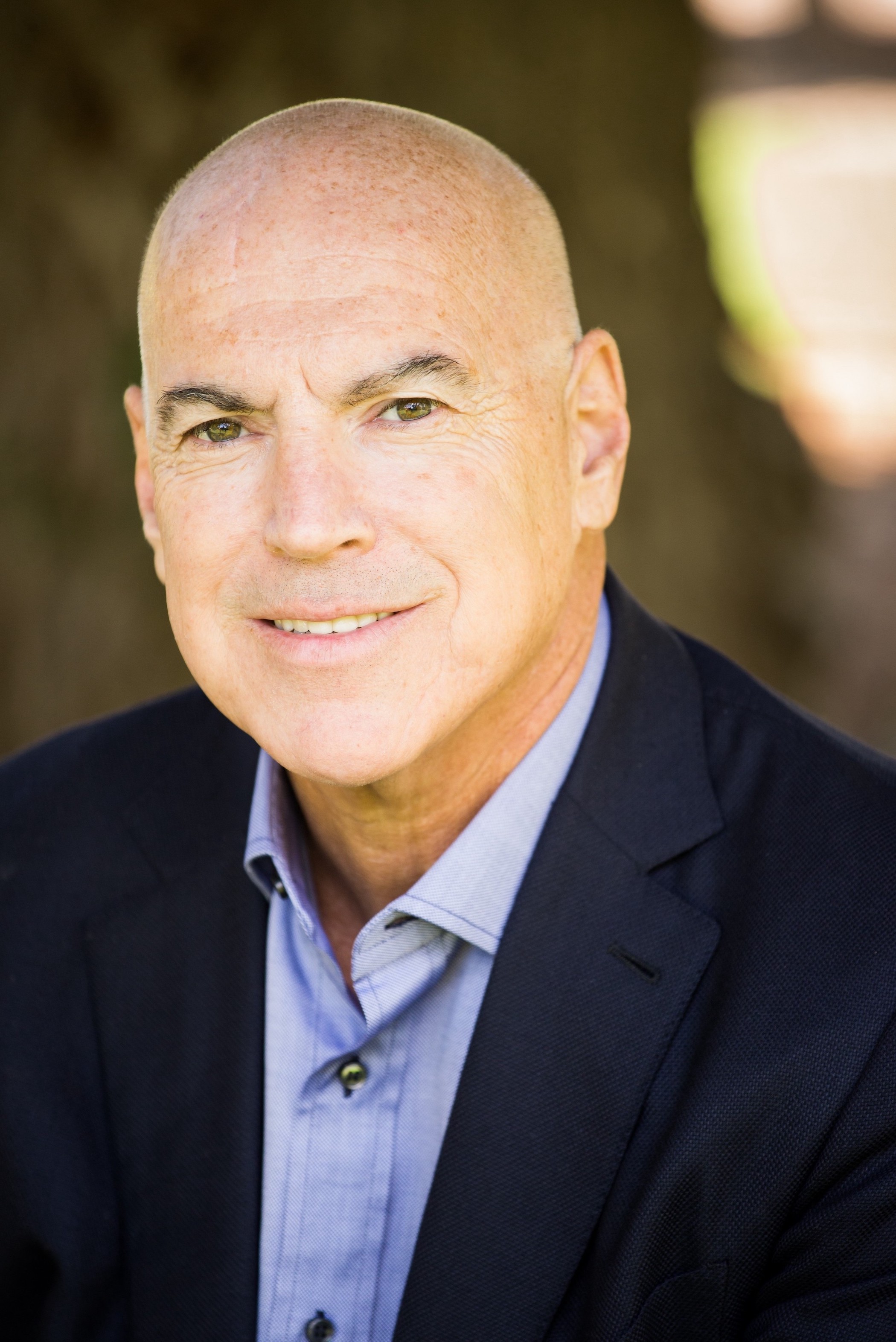 Ralph V. Whitworth
San Diego State University's Fowler College of Business announced a $2.25 million gift to support its first endowed chair and a separate endowment for the university's Corporate Governance Institute (CGI).
The Ralph V. Whitworth Chair in Corporate Governance, named in honor of leading pioneer in activist investing, Ralph Whitworth, was established by a $1.5 million gift. The gift comes with a dollar-for-dollar match from the Ron and Alexis Fowler Match for a total of $3 million.
Ralph Whitworth was a central player in advancing responsible investor activism, from advocating for the key "short slate" SEC rule change in the early 1990s through co-founding and building Relational Investors into a $6 billion investment fund based in San Diego. During his career as an activist investor, Whitworth served on 11 corporate boards, including Mattel, Waste Management, and Tektronix, and as Hewlett-Packard's interim chairman of the board.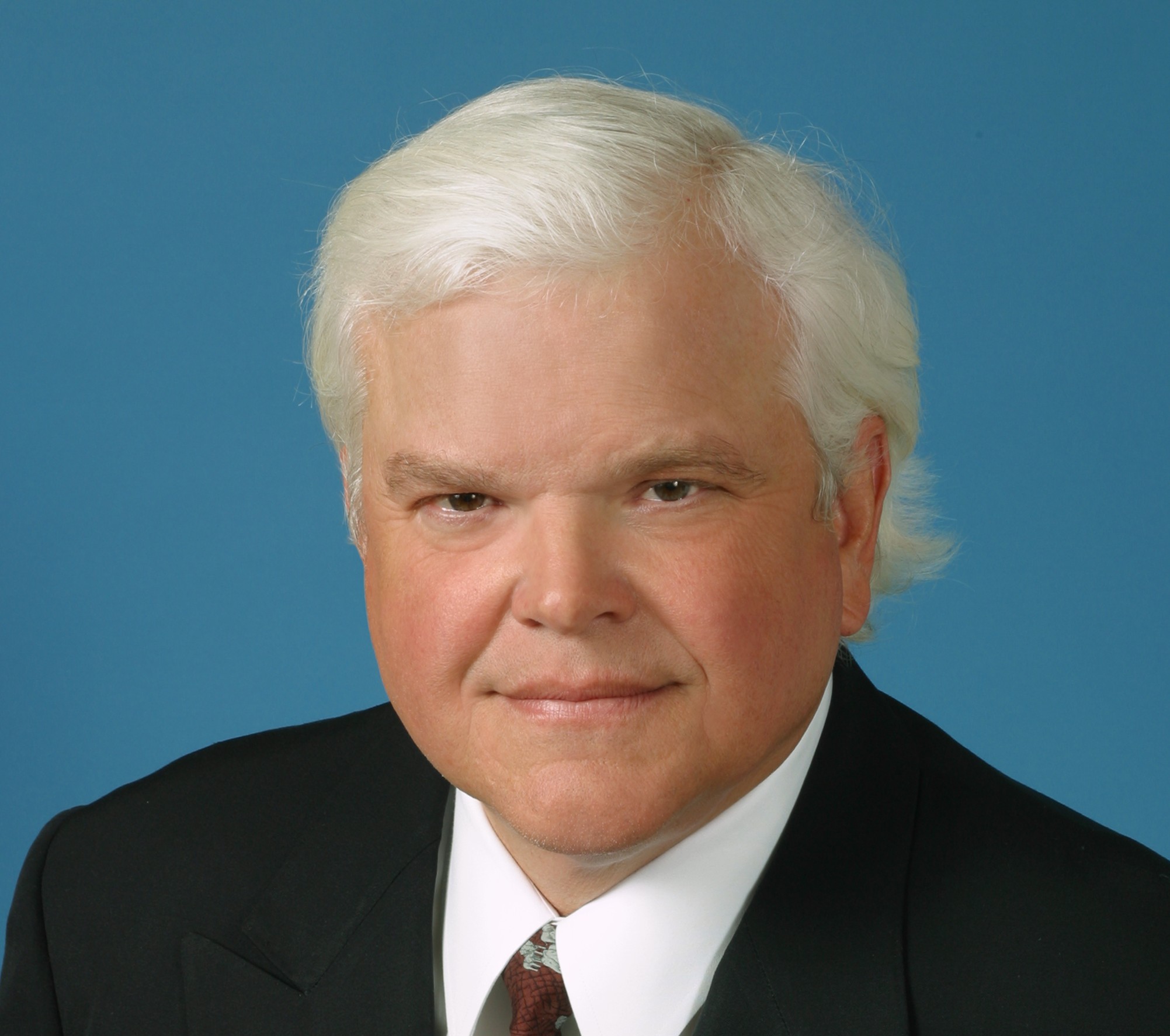 David Batchelder,
Whitworth Partner
Relational Investors co-founder David Batchelder and Washington Industries founder Dennis Washington formed Batchelder/Washington Investments, LLC, to participate as limited partners in an activist investment initiated and conducted by a third party. To honor Whitworth's legacy, a portion of the profits was allocated to support SDSU's CGI through the two generous endowments.
"Dennis Washington and I are proud to honor Ralph in this way," said Batchelder. "We find it especially fitting that the funding for the endowment resulted from a shareholder intervention designed to maximize shareholder value, consistent with the philosophy upon which Relational Investors' and Ralph's legacy was built."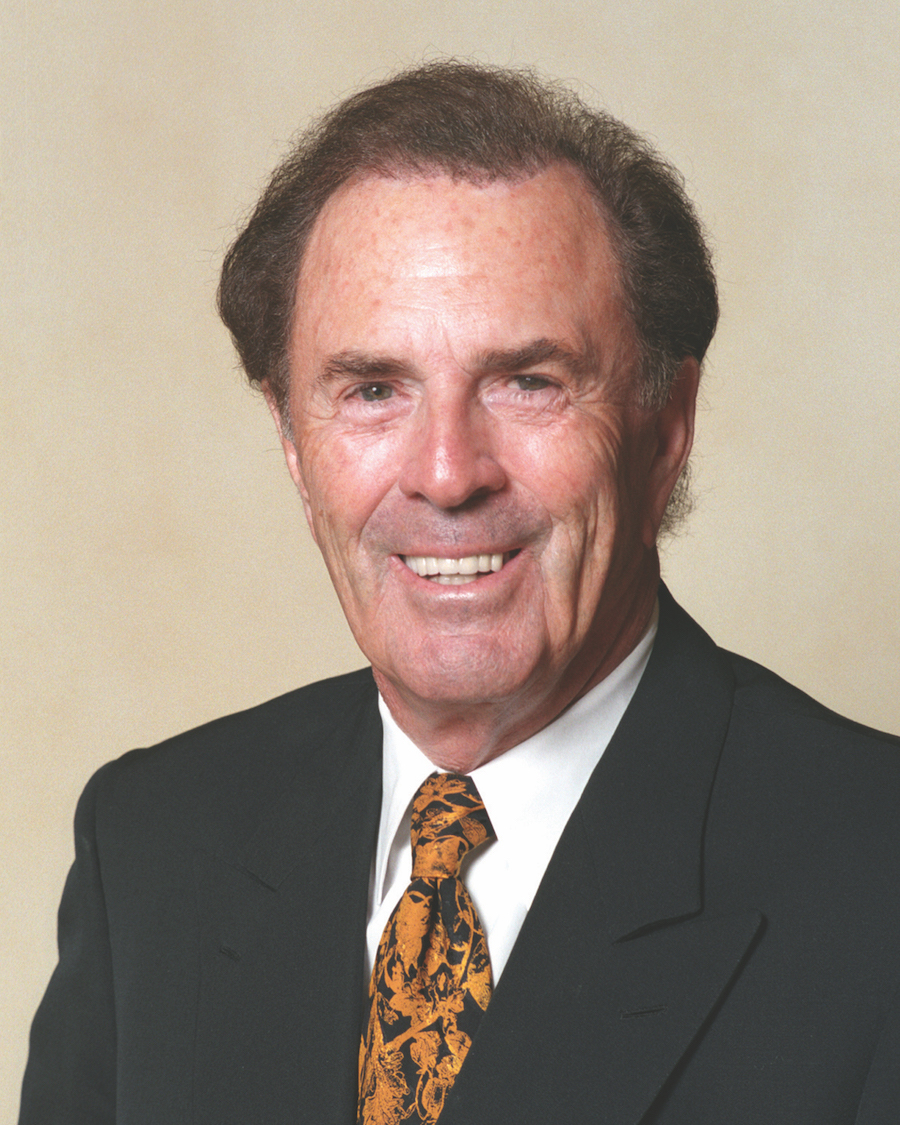 Dennis Washington, Batchelder Partner
Batchelder is a longtime supporter of SDSU's CGI. He provided the initial funding for the David Batchelder Speaker Series in Investor Activism which began in 2013. The speaker series has featured both activists and executives of large-cap target firms at SDSU.
Endowed Chair is a First in Fowler College
The chair was conceptualized by David A. Katz, a corporate partner at the New York City law firm Wachtell, Lipton, Rosen and Katz. Katz hosts the continuing CGI Speaker Series in Investor Activism and spearheaded Wachtell Lipton's $200,000 pledge to the Institute. The pledge was matched by the Fowler gift to increase the total to $400,000.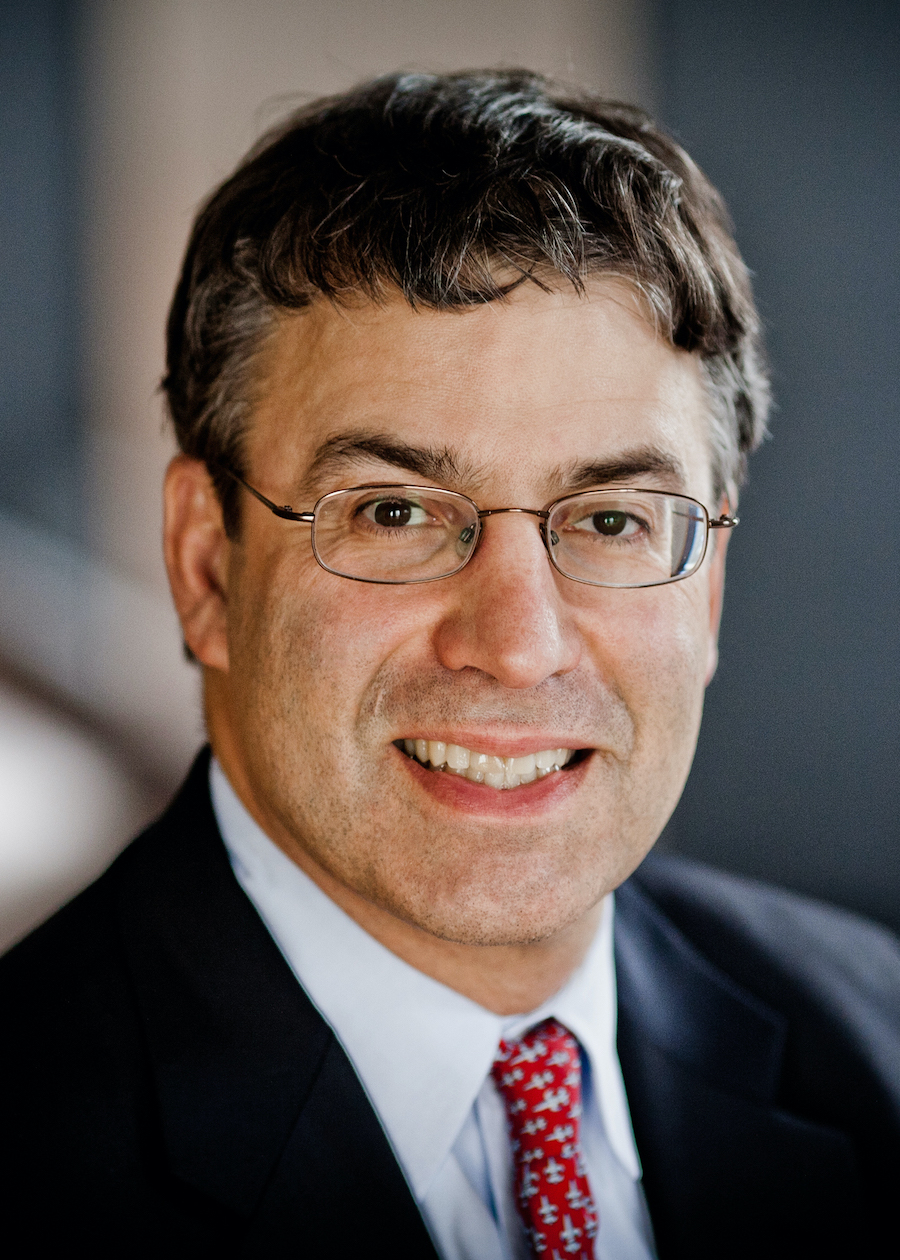 David A. Katz
"I would like to thank Messrs. Batchelder and Washington for honoring activism pioneer Ralph Whitworth by endowing the chair and the Corporate Governance Institute. This significant gift will honor Ralph's memory by training the next generation of corporate leaders and shareholder activists," said Katz. "The Corporate Governance Institute, led by Professor Ryan, teaches Fowler students the importance of shareholder engagement and activism in creating value for corporations, their stockholders and other stakeholders and focuses students on the benefits available through "good" corporate governance practices."
The Ralph V. Whitworth Endowed Chair in Corporate Governance is the college's first endowed chair position. The endowed chair will support the Fowler College of Business, SDSU, and the local, national, and international communities in matters related to corporate governance through research and curriculum development.
Management professor and director of SDSU's Corporate Governance Institute, Lori Ryan, has been appointed the endowment's inaugural chair, according to Bruce Reinig, Interim Thomas and Evelyn Page Dean, Fowler College of Business.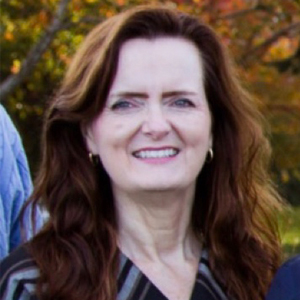 Dr. Lori Ryan
"Dr. Ryan has been with the Fowler College of Business for 20 years and has demonstrated herself as a leading scholar at the intersection of corporate governance and business ethics," Reinig said. "These gifts are a direct result of her leadership and outreach in corporate governance and engaging business leaders, and the endowments will elevate the prominence of both CGI and the Fowler College of Business."
Ryan said: "It is an honor to represent Ralph Whitworth's name and his established vision of building value in portfolio companies and doing the right thing by corporate shareholders. I have built my academic career around those same values."
The Batchelder/Washington Investments, LLC chair donation is accompanied by a $750,000 gift, which will also be matched by the Fowler gift to provide a total of $1.5 million to establish the Corporate Governance Institute Shareholder Value Endowment. This endowment will provide additional support of CGI research, programs, and corporate governance education for students, faculty, and the San Diego business community.
Established in 1998, SDSU's Corporate Governance Institute has served as a research and education center dedicated to the study and application of responsible corporate governance principles worldwide. CGI and its educational programs have taught thousands of SDSU students about the roles, responsibilities, and balance of power among shareholders, CEOs, and directors. CGI programs focus on identifying and promoting responsible practices worldwide in all aspects of corporate governance.