2023 California Entrepreneurship Educators Conference Encourages Attendees to ReEngage
By Suzanne Finch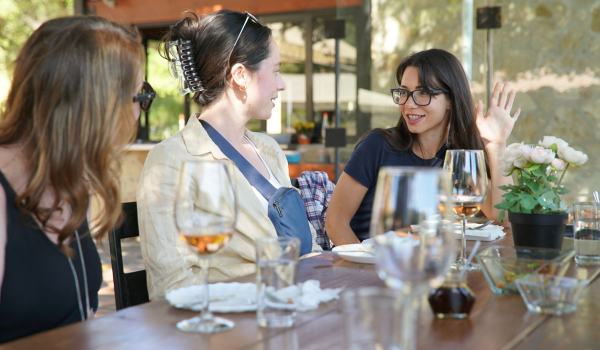 Now in its ninth year, the organizers of the Lavin Entrepreneurship Center at San Diego State University's Fowler College of Business did something they had not done in three years: They held their annual conference for entrepreneurship educators in-person.
After having to pivot to an online conference format from 2020 through 2022, the center brought educators, researchers and industry experts to meet face-to-face, attend sessions and exchange best practice ideas, prompting this year's theme of ReEngage. The conference was held from April 20 – 22 on the SDSU campus.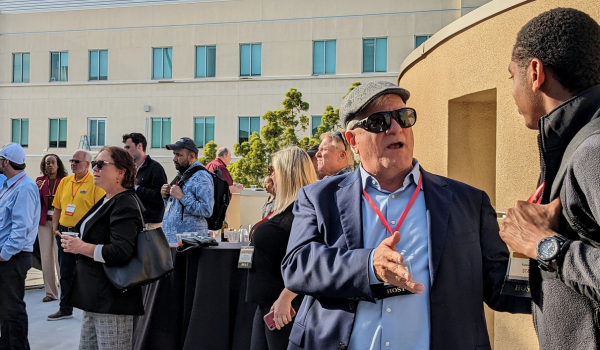 "Bringing attendees together in an in-person setting provides greater opportunities for collaboration, creative thinking and networking among colleagues —essentially, this conference fostered re-engagement," said Alex DeNoble, executive director of the Lavin Entrepreneurship Center.
The 2023 conference had 88 attendees from six nations.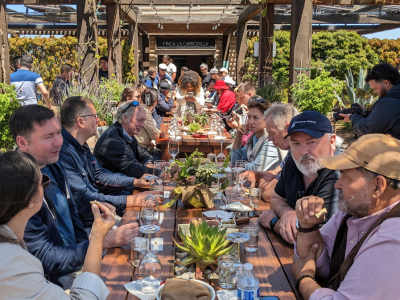 The first day of the conference featured a full-day cross-border trip to Baja California's Valle de Guadalupe which is one of Mexico's premiere wine regions. During the tour, conference attendees interacted with the proprietors of the wineries and several other entrepreneurs from the region.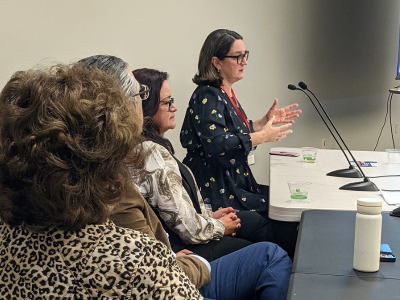 Starting on day two, attendees were offered a choice of 31 sessions covering a range of subjects from "What does classic rock have to say about entrepreneurship?" to "Entrepreneurship as a viable pathway to thriving for formerly incarcerated women in the U.S., Kenya, Nigeria and Uganda."
This year's conference marks the last one organized by the event's founder, DeNoble, as he retires from his post at the Lavin Entrepreneurship Center on June 30.