Local Sports Marketing Exec Visits Classroom
by Jonas Maier (SMBA '23)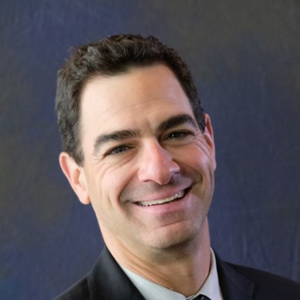 Longtime sports marketing executive Troy Morrison visited the Sports MBA classroom recently to share his insight with the current cohort of students. Morrison, who currently runs Torrey Pines Marketing, shared great insights about his work as Director of Sales and Marketing at the San Diego Open and his plan of making the Open one of the premier sporting events in San Diego through enhancements to fan experience.
The group also learned about some memorable sponsorship activations from Morrison's time at U.S. Bank as well as the importance of purposeful branding and making full use of every asset's potential.
We appreciate Troy Morrison coming by and sharing his insight with the class and look forward to working with him on future San Diego sports events, particularly the San Diego Open, in the future.