Retiring Professor Leaves an Indelible Mark as an Entrepreneurship Expert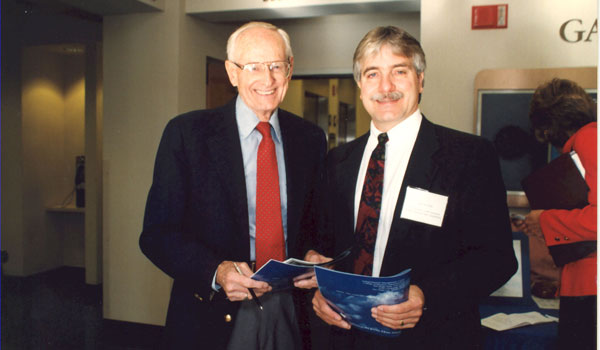 Alex DeNoble will be stepping down as the executive director of San Diego State University's Lavin Entrepreneurship Center at the Fowler College of Business on June 30.
DeNoble, an SDSU management professor, has been at SDSU for 40 years teaching, conducting research and helping to shape the university's most entrepreneurial-minded students into successful small business owners.
"Many Americans dream of being their own boss and bringing their ideas into the marketplace," said DeNoble, who arrived at SDSU as an assistant management professor in 1983. "Finding new ways to educate our students to help them achieve that dream is something I've been passionate about doing for the past four decades. But I'd also like to spend more time with my family and working on other projects."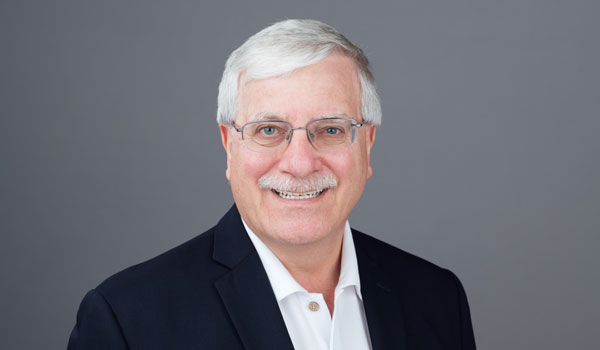 DeNoble, who was involved with the founding of the university's Entrepreneurial Management Center (EMC) in 1986, is continuing his commitment to helping inspire the next generation of entrepreneurs with his new book,The Entrepreneur Within, which became available on Amazon in January 2023. In it, DeNoble discusses how entrepreneurs can get their ideas into the marketplace without quitting their day jobs.
In 2012, DeNoble was named executive director of the center. That same year, he oversaw the renaming of the center to the Lavin Entrepreneurship Center, thanks to a generous gift from Leonard Lavin. Three years later, DeNoble established the California Entrepreneurial Educators Conference with the purpose of bringing together "leading entrepreneurship educators and researchers to share best practices with conference participants." This year marks the eighth and final time he will preside over the conference.
DeNoble has emerged as a noted authority in the field of small business and entrepreneurial academics during his career at SDSU, and his peers have taken notice. He has been honored with numerous recognitions and awards from industry organizations, fellow educators and within the university for his tireless work promoting the value of entrepreneurial education.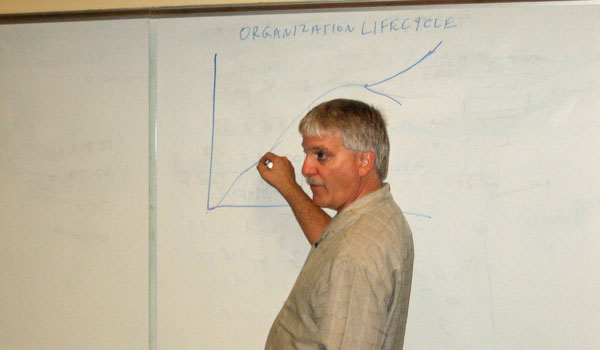 DeNoble won't walk away entirely from his longtime career. He will continue to teach entrepreneurship courses at SDSU for the next few years, while Cathy Pruner, executive director of SDSU's ZIP Launchpad, will take over as the center's chief administrator, and management professor Mujtaba Ahsan will take on the role as the center's primary academic advisor.
"I'm looking forward to having a little time for myself and my family, but I'll miss the exchange of ideas with other educators and business leaders," said DeNoble. "But I think the thing I'll miss the most is working with our students who come into SDSU with nothing but an idea and a dream, and then watching them learn how to turn those dreams into successful business ventures."