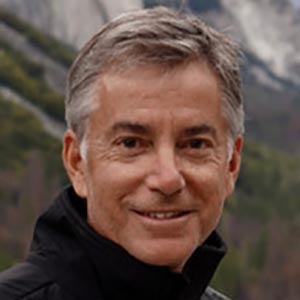 Scott Manning
Lecturer
Academic Affairs
Fowler College of Business
Marketing Department
San Diego
Email

Phone

Location

LH-337D

Mail Code

8236
Bio
Scott Manning is a graduate of San Diego State University and a lecturer in the SDSU's marketing department. He has led large corporate operations in 17 different countries and he retired after 20 years in vice president positions for Alcon Inc., which is the world's largest eyecare company. During his time at Alcon, he led operations in both developed and emerging countries and was able to turnaround businesses in crisis, accelerate emerging markets growth and lead in challenging multicultural situations.
In addition to his bachelor's degree in marketing from San Diego State University, Manning also earned an MBA at the University of Southern California. He also completed the program for management development at Harvard Business School.
Manning teaches business marketing, bringing his unique and extensive work experiences and professional colleagues into the classroom setting to learn and apply practical marketing concepts in realistic business situations.