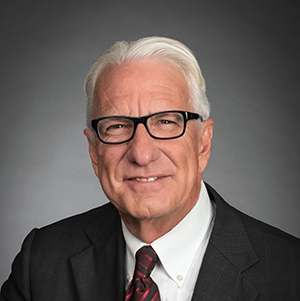 Michael Crowley
Lecturer
Academic Affairs
Fowler College of Busness
Management Department
San Diego
Email

Location

LH-337A

Mail Code

8236
Bio
Michael Crowley is a management lecturer at the Fowler College of Business at San Diego State University. He is also the founder and lead attorney of the Crowley Law Group and has been practicing criminal law for nearly 40 years.
He is currently a member of the San Diego County Bar's Ethics Committee and previously a commissioner on the state bar's Criminal Law Advisory Commission. Crowley was recently elected to the San Diego County Bar Association's board of directors and he is a regular writer, speaker and lecturer on criminal law and ethics issues.
Crowley currently teaches Business Ethics and Corporate Governance (MGT 444) to undergraduates.