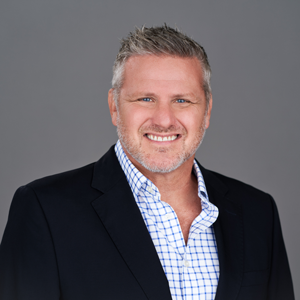 John Francis
Associate Professor
Academic Affairs
Fowler College of Business
Management Department,Sports MBA Program
San Diego
Email

Phone

Location

SSE-3312

Mail Code

8238
Bio
Associate management professor, John Francis, joined the Fowler
College of Business in 2005. He received his MBA at Samford
University and his Ph.D. in business administration with a
concentration on international strategy from the University of
Memphis. Prior to joining the SDSU, Francis was an assistant
professor of management at Iona College in New York.
Additionally, Francis also teaches the strategic thinking course in
Fowler's MBA and Sports MBA programs. For management
undergraduates, he teaches strategic management and and leads the
Aztec Consulting Program. His area of research interests include
strategic decision making in organizations when entering foreign
markets, and during crisis and turnaround situations. His work has
been published in the Journal of World Business, Journal of
International Business Studies, International Business Review, Case
Research Journal Journal of Business Strategies and many others.