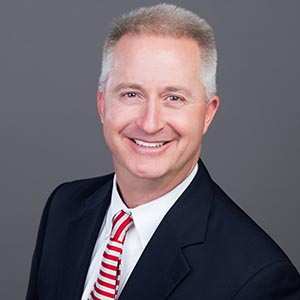 Steven L. Gill, Ph.D.
Associate Professor, Director of Graduate Programs
Charles W. Lamden School of Accountancy,Graduate Business Programs,Online Degree Completion (BSBA)
Bio
Steven Gill is an Associate Professor in the Charles W. Lamden School of Accountancy. He received a BS in Accounting from the University of Florida (Gainesville, FL) a MS in Taxation from Northeastern University (Boston, MA) and a Ph.D., Accounting (University of Massachusetts 2007). Prior to entering academia, Professor Gill worked twelve years in the field of accounting including roles in public accounting, internal audit, corporate accounting and ultimately, vice president of finance.
Read More…
Professor Gill's research interests include a concentration in taxation including mutual funds and college savings ("529") plans and wider interests in corporate internal control structure and weaknesses, management overconfidence and earnings quality. Professor Gill has taught at both the undergraduate and graduate levels and his teaching interests include taxation and financial accounting.
Interests: Gift Cards Tax (Evasion) Tax (Use) Accounting Tax (Mutual Funds) Tax (State Income)