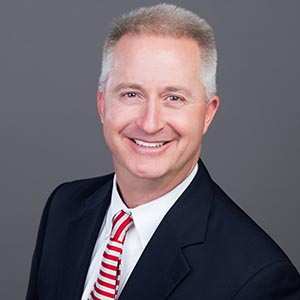 Steven L. Gill, Ph.D.
Associate Professor
Charles W. Lamden School of Accountancy,Sports MBA Program
Bio
Steven L. Gill, Ph.D. (University of Massachusetts, 2008). Dr. Gill's research includes how taxation affects investors' decisions and methods to enforce difficult tax laws and standards in order to collect taxes owed by individuals. He developed case materials in conjunction with a Big Four accounting firm which applies technology into the income tax accounting process. Those materials and the affiliated software were later provided to his students at SDSU. He has taught courses in individual, business, and corporate tax areas, and has developed and taught courses in accounting research and communications. Dr. Gill has authored leading textbooks covering topics in individual income tax and tax research areas.
Interests: Tax (Use) Tax (Mutual Funds) Tax (State Income) Gift Cards Tax (Evasion) Accounting