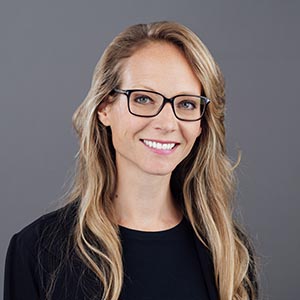 Paula C. Peter, Ph.D.
Professor
Marketing Department
Bio
Paula C. Peter is Professor of Marketing at San Diego State University (SDSU) where she teaches at the undergraduate and graduate level. Her research interests are on experiential marketing, new technologies (AR/VR), and consumer psychology (with particular emphasis on emotions, emotional intelligence, and consumer well-being) as they relate to effective marketing strategy and marketing education.
Her most recent work focuses on the area of innovation, design thinking, and extended realities (AR/VR). Dr. Peter's research has been published in academic journals such as: Journal of Business Research, Journal of Marketing Management, Journal of Marketing Education, Marketing Theory, Journal of Public Policy and Marketing, Journal of Consumer Affairs, Journal of Consumer Marketing, Journal of Research for Consumers, Journal of Applied Social Psychology, etc.
Interests: Marketing (Cause-Related) Marketing (Advertising) Marketing (Integrated Communications) Marketing (Social) Consumer Behavior Marketing (Research)