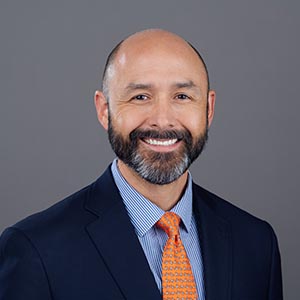 Gabriel Gonzalez, Ph.D.
Associate Professor
Marketing Department
Bio
Dr. Gonzalez' areas of specialization include customer relationship management, sales management, and social networks and marketing. His research has been published in the Journal of Marketing, Journal of the Academy of Marketing Science, International Journal of Research in Marketing and Industrial Marketing Management among others.
Interests: Marketing (Sales) Sales (Strategy) Education (Sales)