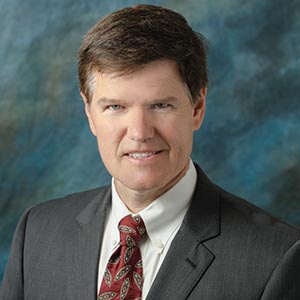 Frank Ryan
Lecturer
Finance Department,Sports MBA Program
Bio
Frank Ryan is a visiting professor in finance at SDSU and teaches The Global Financial Environment course in the EMBA program. After obtaining a degree in Mechanical Engineering and an M.B.A. from Washington University in St. Louis, Frank gained the bulk of his applied financial experience from Eastman Kodak as a financial planner. At Kodak, he analyzed dividend policy and quarterly performance for its Asian, African, and Australian regions, and developed annual financial goals for these divisions. He worked on an award-winning inventory reduction team, on international transfer price changes, and on implementing performance plans for international managers. Following his time at Kodak, he marketed financial systems and software services for businesses in the Seattle area. Frank then returned to academia to obtain his Masters in Economics from the University of Pennsylvania. His research interests focus on financial asset pricing using intraday data. He works with local financial consulting firms providing forecasting advice for predicting corporate performance and for modeling large stock price changes.
M.B.A., Washington University, Operations Management.
M.S., University of Pennsylvania, Economics.
ABD Ph.D., Duke University, Finance, Financial Econometrics.