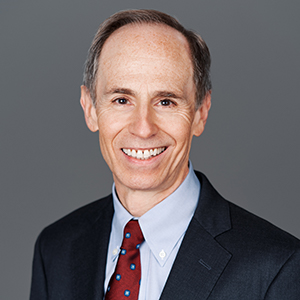 David Ely, Ph.D.
Associate Dean, Professor
Finance Department,Sports MBA Program
Bio
David Ely is Associate Dean for Academic Affairs in the Fowler College of Business. He is also Professor of Finance and teaches courses in financial institutions and business economics. His research centers on the regulation and management of financial institutions, as well as financial markets and has been published in journals that include the Journal of Financial Services Research, Quarterly Review of Economics and Finance, Review of Financial Economics, International Finance, and Journal of International Money and Finance.
Read More
Professor Ely's Ph.D is in Economics from The Ohio State University. Before entering academia he was a statistician with the US Bureau of the Census.
Interests: Management (Financial Institutions) Financial Markets Banking Regulations