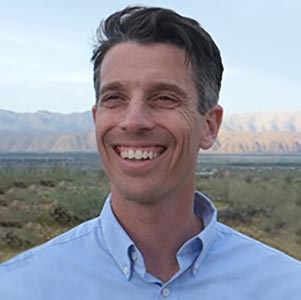 Andrew Baker, Ph.D.
Associate Professor
Marketing Department,Sports MBA Program
Bio
Andrew Baker is an associate professor of marketing specializing in brand management and marketing in new media channels. He is presently investigating how word-of-mouth about brands and products is created, disseminated, and how word-of-mouth ultimately influences the business performance.
Read More…
His interests also include understanding how people interact with marketers through new media channels, how consumers strategically react to marketing tactics, and brand communities.
Dr. Baker recently earned his Ph.D. at Georgia State University.