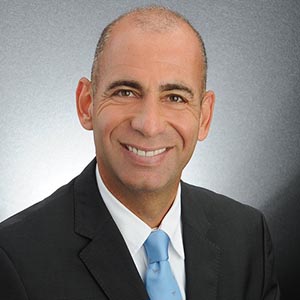 Zeki Pagda
Lecturer
Academic Affairs
Fowler College of Business
Management Department, Online Degree Completion (BSBA)
San Diego
Bio
Zeki Pagda is an SDSU management lecturer who received his Ph.D. degree in organizational leadership from the University of San Diego.
Pagda has more than 23 years of work experience in multinational corporate organizations in several countries. By combining his broad practical business experience in leadership with research and theory, he offers a perfect learning opportunity to his students. His teaching and research interests are in the areas of organizational behavior, human resource management and machine learning, culture, global diverse teams and business ethics.
Pagda's published pieces can be found in Harvard Business Review (in Turkish version) and his last work is in the process to take place in Journal of International Management.