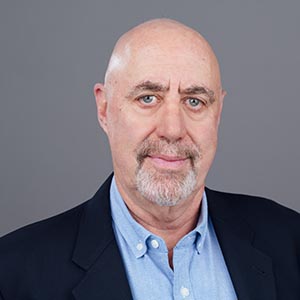 Peter Shaw
Executive in Residence
Academic Affairs
Fowler College of Business
Management Department
San Diego
Email

Phone

Location

SSE-3225

Mail Code

8230
Bio
As FCB's executive in residence, Peter Shaw participates in
programs that help link the Fowler College of Business to the local
business community by providing the necessary experience to guide
the college's students and faculty to resources that connect classroom
lessons and real-world business practices. As a (retired) CEO and
serial entrepreneur, business advisor, and venture capitalist, Shaw
provides real-world advice and career guidance to SDSU's business
students.
Shaw is a former chair of the Lavin Entrepreneurship Center and
advisor to ZIP students, SDSU's on campus incubator program. He
currently is an active director on the Fowler College of Business'
advisory board, as well as a director for the SDSU Campanile Foundation where he serves on the finance, government and community, as well as the athletic committees. He is a mentor in SDSU's Aztec Mentor Program (AMP) and Shaw is often asked to be a guest lecturer in business classes.
Shaw was the founding director (now retired) for the Fowler Scholars
Program, whose mission is to develop "tomorrow's ethical business
leaders."
In 2015, Shaw led a faculty led student study abroad class to Israel
where they focused on international entrepreneurship in the "Start-up
Nation."
Currently, Shaw has served on a number of for profit and nonprofit
boards in both the U.S. and Israel. In 2017, he and his wife donated a
major art collection to the Fowler College of Business.