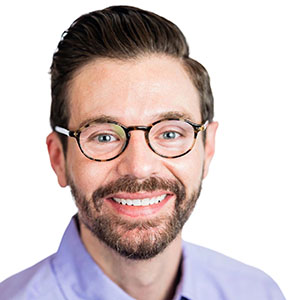 Michael Pettiette
Lecturer
Academic Affairs
Fowler College of Business
Marketing Department
San Diego
Bio
Michael Pettiette is a marketing lecturer for the Fowler College of Busiiness and has 20 years of industry experience.
Pettiette has been a CEO at an advertising agency and a VP at a Fortune 500 managing a 100-person organization (CBS). He recently served as program director for MMA Global's Marketing Organization Structure Think Tank (MOSTT), and he has engaged in academic research related to the effect of emoji inclusion in email marketing subject lines.
Pettiette teaches marketing and communications courses at the undergraduate and graduate levels.
Education: BA in advertising from the University of Houston Honors College, MBA from Tulane University, Master of Global Management from Tulane University, and doctorate in organizational change and leadership from the University of Southern California.