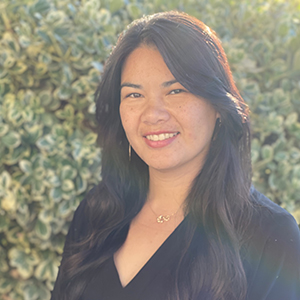 Lynn Villalobos
Lecturer
Academic Affairs
Fowler College of Business
Charles W. Lamden School of Accountancy
San Diego
Email

Location

SSE-2429

Mail Code

8221
Bio
Lynn Villalobos is a lecturer in the Charles W. Lamden School of Accountancy at SDSU's Fowler College of Business. She is also a graduate of the school having earned both her bachelor's and master's degrees in accountancy at SDSU and she earned a prestigious PCAOB scholarship during her master's degree program.

Villalobos currently teaches two sections of Intermediate Accounting II
(ACCTG 334). When she's not teaching, Villalobos work at Correia & Associates as a senior tax accountant. She has garnered nearly two decades of accounting expertise having previously worked with a local accounting firm and leadership training company in a management role.