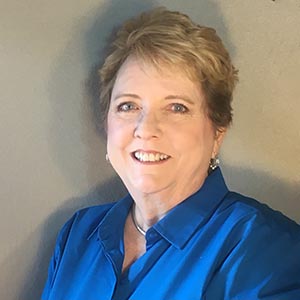 Lisa Haddock
Lecturer
Academic Affairs
Fowler College of Business
Online Degree Completion Program
San Diego
Bio
Lisa Haddock is a lecturer in the Online Degree Completion Program. She received her Ph.D. in business from Walden University and her MBA in marketing from San Diego State University.
In addition to teaching for the Fowler College of Business, Haddock previously served as the marketing director for the American Language Institute at San Diego State University and she taught at the Fashion Institute of Design and Merchandising from 2016 - 17.
Haddock has taught at a number of business schools around the country including West Virginia School of Journalism, Colorado Technical University, Southwestern College, and Ellis University. She also has substantial industry experience in retailing, wholesaling, public relations and business development.