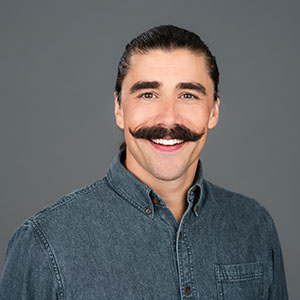 Justin Wiegand, Ph.D.
Assistant Professor
Academic Affairs
Fowler College of Business
Management Department
San Diego
Email

Phone

Location

SSE-3429
Bio
Justin Wiegand joined the Fowler College of Business as an assistant professor of management in 2019. He teaches and researches human resources management and analytics with a focus on fit evaluation and HR excellence.
Wiegand comes to SDSU after earning his Ph.D. in human resources and industrial relations at the University of Illinois at Urbana-Champaign where he taught in the university's human resources graduate degree program. He previously worked in HR for Shell Oil Company and consults with organizations on pre-hire assessments.