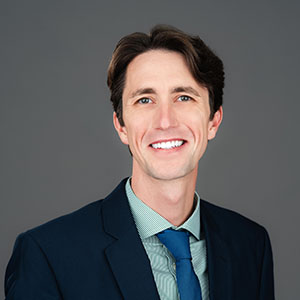 John Hayes
Lecturer
Academic Affairs
Fowler College of Business
Charles W. Lamden School of Accountancy
San Diego
Email

Location

SSE-2429

Mail Code

8221
Bio
John Hayes is a lecturer in SDSU's Charles W. Lamden School of Accountancy at the Fowler College of Business. He is also a two-time graduate of SDSU having earned a bachelor's degree in social science (summa cum laude) and named the 2011 Outstanding Graduating Senior. He was also named Most Outstanding Accounting Graduate student when he earned his M.S.A from the Fowler College of Business in 2013.
Before working at SDSU, Hayes worked as an auditor for EY and, later, in various accounting roles at the U.S. Department of Defense.
He currently teaches Intermediate Accounting I (ACCTG 331), Accounting Information Systems Development (ACCTG 673), and Financial Reporting and Analysis (BA 640).