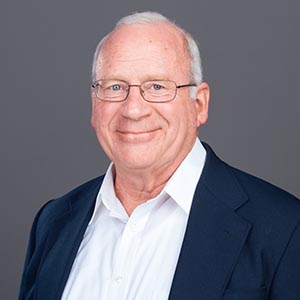 John Anderson
Professor Emeritus
Academic Affairs
Fowler College of Business
Charles W. Lamden School of Accountancy
San Diego
Email

Phone

Location

LH-327

Mail Code

8221
Bio
John C. Anderson became a professor at SDSU in 2001, previously serving at Virginia Tech University and Arizona State University.
His research is designed to assist auditors in their use of decision aids, particularly in the application of analytical procedures, and
received research awards from KPMG and the California State
Society of CPA's. This behavioral research included auditors and
judges as subjects, examining judges' perspectives on auditor liability.
His recent research has examined alternative work arrangements and
ethical behavior. He has published in a variety of academic journals, including Behavioral Research in Accounting; Auditing: A Journal of Practice and Theory; Accounting, Organizations and Society; The Journal of Accounting and Public Policy; Advances in Accounting; and Advances in Accounting Information Systems.