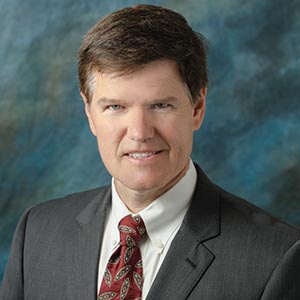 Frank Ryan
Lecturer
Academic Affairs
Fowler College of Business
Finance Department,Sports MBA Program
San Diego
Email

Phone

Location

LH-337C

Mail Code

8236
Bio
Frank Ryan has taught as a lecturer in the finance department at SDSU since 2001. He has taught eight different finance and economic courses in the undergraduate, MBA, Sports MBA, and Executive MBA programs including: corporate finance, managerial economics, financial institutions management, investments, and international macroeconomics. Ryan is a well-regarded instructor having won 20 teaching awards selected by students during over 20 years of instruction.
Ryan has enjoyed working with more than a dozen Fortune 500 companies as an educational consultant providing financial management educational training programs.
In addition, Ryan helped found (2009) and currently manages Etaluma, Inc., a small biotech firm, as CFO. Etaluma designs, manufactures, and sells innovative fluorescent microscopes to research scientists in large pharmaceutical companies and leading universities. Etaluma, Inc. is located in Carlsbad, CA and exports worldwide.