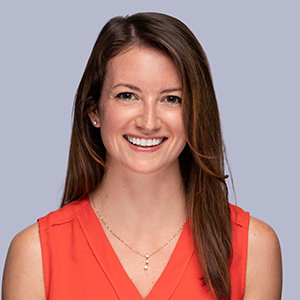 Brooke Medeiros
Lecturer
Academic Affairs
Fowler College of Business
Online Degree Completion Program
San Diego
Bio
Brooke Medeiros has been a marketing lecturer in the Online Degree Completion Program at the Fowler College of Business at San Diego State University since 2017. Medeiros received her MBA from San Diego State University, specializing in international business, and a B.S. degree in management from George Mason University.
In addition to being a lecturer, Medeiros has had the opportunity to work as a management and marketing consultant for various international corporations. These experiences have enriched her teaching, allowing her to share practical insights with her students.
Medeiros says she is committed to creating a supportive learning environment for her students and helping them succeed in the business world.