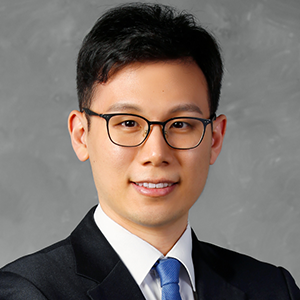 YoungJun Song, Ph.D.
Assistant Professor
Finance Department
Bio
After earning his Ph.D. from the Fuqua School of Business at Duke University, YoungJun Song joined the Fowler College of Business' finance department as an assistant professor where he specializes in teaching and researching private equity and venture capital, entrepreneurial finance and corporate finance.
He earned his M.Sc. in finance and economics at the London School of Economics and Political Science, and two bachelor's degrees from Cornell University.