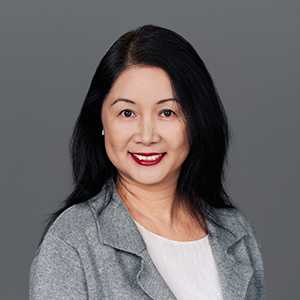 Valerie Li, Ph.D.
Assistant Professor
Charles W. Lamden School of Accountancy
Bio
Dr. Li is an assistant professor in the Lamden School of Accountancy at the Fowler College of Business. She obtained her Ph.D. from the University of Washington. Prior to joining SDSU, she was an assistant professor at the University of Washington Bothell.
Dr. Li conducts archival financial accounting research. Her research interests are in the areas of financial misstatements, executive compensation and auditing. Dr. Li's research has been published in leading academic journals including The Accounting Review, Review of Accounting Studies, and The British Accounting Review.
At SDSU, Dr. Li teaches an undergraduate course, Accounting Information Systems (ACCTG 333) that integrates information technology and data analytics in teaching business processes.
Interests: Financial Disclosures Earnings Workplace (Executive Compensation)