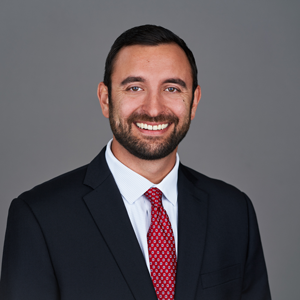 Stefan Slavov
Assistant Professor of Accounting
Charles W. Lamden School of Accountancy
Bio
Dr. Stefan Slavov joined the SDSU
Fowler College of Business' Charles W. Lamden School of Accountancy in Fall 2022 after earning his Ph.D. in Accounting from the University of Tennessee.
He also holds a B.S. in Accounting from the University of Kentucky and a M.S. in Accountancy from the University of Notre Dame. He is a licensed Certified Public Accountant in the state of Kentucky. Prior to entering academia, he worked as an audit senior at Deloitte in Cincinnati, Ohio.
Dr. Slavov's research interests relate to auditing, corporate governance, financial disclosure, and initial public offerings. He teaches undergraduate and graduate auditing.
Interests: International Accounting Accounting (Auditing) Corporate Governance Financial Reporting Corporate Disclosure Data (Analytics)