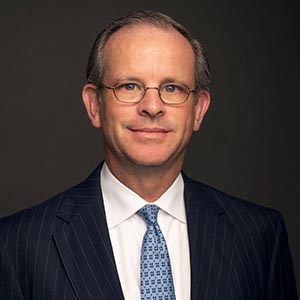 Stephen Nielander, CFA
Lecturer
Finance Department
Bio
Steve Nielander is an adjunct instructor for the finance department at the Fowler College of Business. He is also an alumnus, having earned his bachelor's degree in finance from SDSU and an MBA from Pepperdine University. He is currently a chartered financial analyst with over twenty-five years of experience in the investment management and financial services industry with responsibility for investment advice for high net worth individuals and institutional clients.
Interests: U.S. Economy Financial Markets
M.B.A., Pepperdine University, Business Administration.