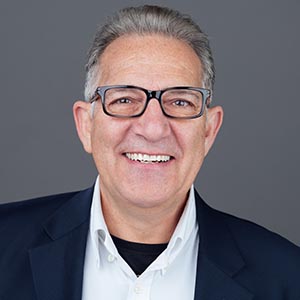 Robert Showghi
Lecturer
Management Information Systems Department
Bio
Robert Showghi is a lecturer at the MIS department of the Fowler College of Business.
Robert has a B.S. IE/ME, University of Houston; M.B.A. Mgmt., Seattle Pacific University; Lean Six Sigma Enterprise Systems Design Certificate, University of Tennessee; Operations Excellence Diploma, Stanford University; Manufacturing Executive Program Certificate, University of Michigan.
Robert's professional experience includes president & CEO of MobilServ Technologies Corp., executive management positions at large multinational organizations such as Crain Aerospace and Eaton in the US, France and Mexico, and consulting in the fields of management and operations.
Robert has been granted multiple US and international patents in mobile-commerce. His speaking engagements include, at Boeing Company; The Economic Development Council of Seattle and USC Marshall School of Business.
San Diego Union-Tribune, CoStar, Seattle Business Journal, and Seattle Times have published his interviews and quotes.
Interests: Supply Chain Management Business (Operating Environments) Management (Operations) IT (Operations)