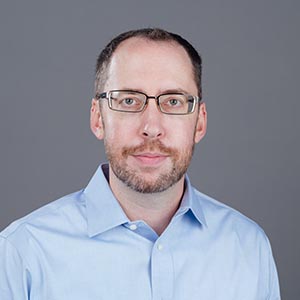 Patrick Smith, Ph.D.
Associate Professor
Finance Department
Ph.D., Georgia State University, Real Estate.
Smith, P. S., Zahirovic-Hebert, V., Gibler, K. (in press). Building Social Capital at the Expense of Principals: Evidence from Residential Real Estate Agent Trading Networks. Journal of Real Estate Research, Forthcoming.
Smith, P. S., Liu, C. (in press). Institutional Investment, Asset Illiquidity and Post-Crash Housing Market Dynamics. Real Estate Economics, Forthcoming.