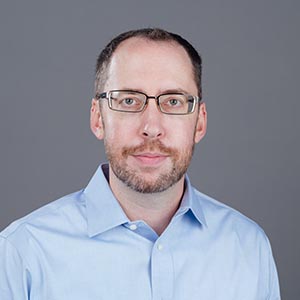 Patrick Smith, Ph.D.
Associate Professor
Finance Department
Bio
Dr. Patrick Smith is an associate professor in the finance department at San Diego State University. Before joining SDSU, Dr. Smith spent the final year of his doctoral studies as a visiting assistant professor of real estate at The Pennsylvania State University. He received his Ph.D. in real estate from Georgia State University in 2016. Before graduate school, he worked for close to a decade, holding various positions of increasing importance in corporate finance and business analytics. Dr. Smith's research interests include real estate finance and urban economics. His current research focuses on addressing the idiosyncratic nature of residential real estate when using housing transaction data to inform public policy.
Interests: Real Estate Finance Real Estate (Valuation) Real Estate (Residential)
Ph.D., Georgia State University, Real Estate.
Smith, P. S., Zahirovic-Hebert, V., Gibler, K. (in press). Building Social Capital at the Expense of Principals: Evidence from Residential Real Estate Agent Trading Networks. Journal of Real Estate Research, Forthcoming.
Smith, P. S., Liu, C. (in press). Institutional Investment, Asset Illiquidity and Post-Crash Housing Market Dynamics. Real Estate Economics, Forthcoming.