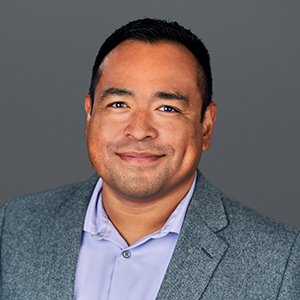 Pablo Machado, Ph.D.
Assistant Professor
Charles W. Lamden School of Accountancy
Bio
After earning his Ph.D. in accounting from the University of Arizona in 2016, assistant professor Pablo Machado joined the faculty of the Charles W. Lamden School of Accountancy where he specializes in auditing and intermediate accounting. He currently serves as the faculty advisor for the SDSU student chapter of ALPFA.
Dr. Machado was a CPA in the state of Colorado and worked as an audit associate at PwC in Denver after earning both his bachelor's and master's degree in accountancy from Colorado State University.
Interests: Financial Reporting
Ph.D., The University of Arizona, Management.