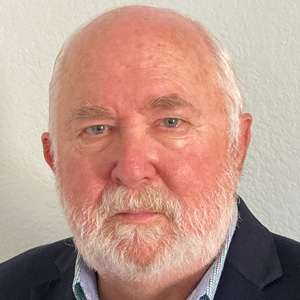 Nathan Oestreich, Ph.D.
Professor Emeritus
Charles W. Lamden School of Accountancy
Bio
Nathan Oestreich, professor in the Charles W. Lamden School of Accountancy, specializes in federal income taxation. Dr. Oestreich holds a B.S. in Accounting/Economics from Texas Lutheran College and an MSA and a Ph.D. in business sdministration from the University of Houston. Oestreich's teaching has varied over 38 years, recently emphasizing individual and partnership taxation at the undergraduate and graduate levels. His research interests varied over the years, with significant efforts directed toward analyzing marriage penalty and benefit in the tax system and aspects of Social Security system, especially the inexplicable way the federal government taxes Social Security benefits. Dr. Oestreich will retire at the end of the 2020 – 2021 academic year, having the option to teach half-time for five years.
Interests: Tax (Federal Income) Tax (Corporate) Tax (Income) Tax (Planning Research and Income) Tax (Treatment of Partnerships and S Corporations) Employment (Benefits) Tax (Payroll) Tax (Self-Employment) Workplace (Workers Compensation)