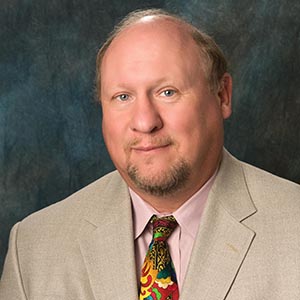 Murray Jennex, Ph.D.
Professor Emeritus
Management Information Systems Department
Bio
Murray E. Jennex is a professor emeritus of management information systems at San Diego State University, Dr. Jennex specializes in knowledge management, crisis response, system analysis and design, IS security, e-commerce, and organizational effectiveness. He was listed as the most prolific knowledge management author on the SCOPUS database for the decade of 2007-2016. He is a former U.S. Navy nuclear power propulsion officer and holds a B.A. in chemistry and physics from William Jewell College, an M.B.A. and an M.S. in software engineering from National University, an M.S. in telecommunications management and a Ph.D. in information systems from the Claremont Graduate University.