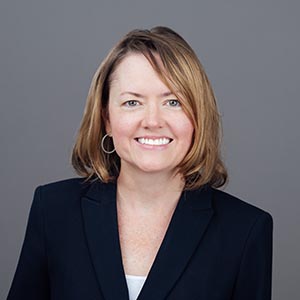 Michelle Dean, Ph.D.
Associate Professor
Management Department
Bio
Michelle Dean, Ph.D. (LSU, 1999). Dr. Dean's research interests include topics in human resources including recruitment, selection, inclusion and diversity, and labor relations. She has published her research in a variety of journals including Academy of Management Journal, Journal of Applied Psychology, Personnel Psychology, Journal of Management, Human Resource Management Review, Organizational Research Methods, and Entrepreneurship Theory and Practice. Honors she has received for teaching and service include the Society for Human Resource Management Advisor of the Year Award; Quest for the Best Award, Malcolm A. Love Award; Dan Cornthwaite Luminary Award for Outstanding Advising; Teaching Excellence Award; Best Faculty Involvement Award; Outstanding Advising Award; Most Influential Professor Award; Most Influential Faculty Award; and the Mortar Board Outstanding Faculty Award.
Interests: Organizations (Behavior) Human Resources