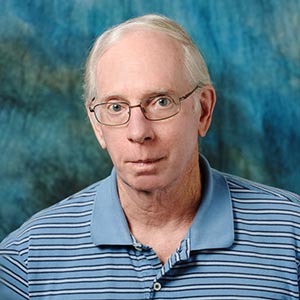 Lawrence C. Rhyne, Ph.D.
Associate Professor
Management Department
Bio
Dr. Lawrence C. Rhyne is professor emeritus of management at San Diego State University. Prior to joining the faculty at SDSU, Dr. Rhyne taught at the J. L. Kellogg Graduate School of Management at Northwestern University, and the Stuart School of Business Administration at Illinois Institute of Technology. In addition, he has eight years of corporate experience, most recently as manager of corporate planning, Skil Corp., Chicago, Illinois during which he acquired a CPA certificate.
Read More
His research interests center on effective strategies for companies in high technology and emerging industries in a global context. Dr. Rhyne has published articles in the Strategic Management Journal, Journal of World Businessthe Journal of High Technology Management Research, the Journal of Management Studies, the Journal of Product & Brand Management, and the International Journal of Project Management. Dr. Rhyne has presented a number of refereed papers before professional conferences. He has also made numerous presentations to professional groups.
Interests: International Business Business (Plan Development) Emerging Industries Management (Strategy)