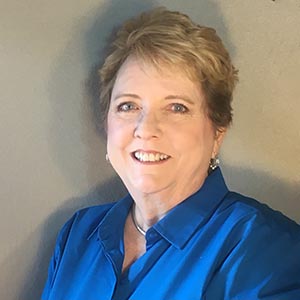 Lisa Haddock
Lecturer
Online Degree Completion Program
Bio
Prior to her recent move to the Pacific Northwest, Dr. Lisa Haddock had been a resident of San Diego for nearly 40 years. She received her Ph.D. in business from Walden University and her MBA in marketing from San Diego State University (SDSU). In addition to teaching for the Fowler College of Business, Dr. Haddock previously served as the marketing director for the American Language Institute at San Diego State University. In this capacity she helped to make the Institute one of the largest and most successful language institutes in the country. Her experience in marketing includes global travel, advertising, international relations, and program development. She worked with business professionals including ambassadors, multinational CEOs, regional experts, and international business experts.
Dr. Haddock has taught at many different business schools around the country including West Virginia School of Journalism, Colorado Technical University, Southwestern College, and Ellis University. She also has substantial industry experience in retailing, wholesaling, public relations and business development.
In addition to teaching at SDSU Dr. Haddock regularly presents to local and national media on current marketing topics. Her media interviews include the CBS Evening News, the Los Angeles Times, NBC, ABC, USA Today, and KUSI News.