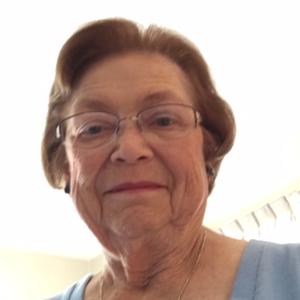 Katie Jaques
Lecturer
Charles W. Lamden School of Accountancy
Bio
Katie Jaques is a state/local tax consultant and lecturer at SDSU's Charles W. Lamden School of Accountancy.
Before she retired from Arthur Anderson in 2001,
she was a tax principal assigned to Andersen's Learning and Professional Growth group in St. Charles, Ill. with subject expert responsibility for development and delivery of firmwide education programs for state and local tax personnel.
Katie is a graduate of Oberlin College, Oberlin, Ohio, and studied tax and accounting at San Diego State University.
She is a former Associate Member of the Taxation Section of the California State Bar Association.