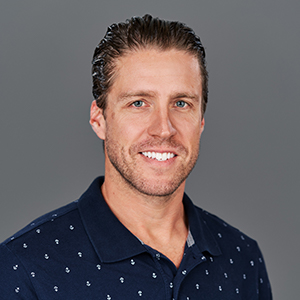 Jonathan Ravaglioli
Lecturer
Charles W. Lamden School of Accountancy
Bio
Jon is a native Californian, who moved to San Diego to attend SDSU and never left. An Aztec for life, he received his bachelor's and master's degrees while working as a TA/GA, then began lecturing soon after graduation. He works locally at a life sciences firm in a financial role.
Jon is passionate about accounting and has a lot to share based on his experience in the corporate world. For that reason, he loves teaching Reporting for Accountants and helping students prepare for their long-term careers. From business writing to presenting and interviewing to workplace etiquette, Jon has extensive experience that he relishes sharing with his classes. He has also taught Intermediate Financial Accounting in previous semesters.
Interests: Accounting Reporting
M.S., San Diego State University, Accountancy.