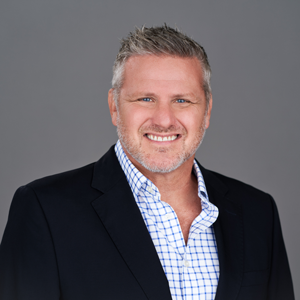 John Francis, Ph.D.
Associate Professor
Management Department,Sports MBA Program
Bio
John Francis is an Associate Professor of management for the College of Business Administration. Prior to coming to SDSU, Dr. Francis taught at Iona College in the New York City area, Mississippi College and the University of Memphis. He teaches International Management, Business Policy and Strategy, and Entrepreneurship. He graduated with his bachelor's degree in business administration from the University of Montevallo in Alabama. He received his Masters in Business Administration from Samford University in Alabama and his Ph.D. from the University of Memphis.
Read More
His work experience includes positions in project management and financial analysis for BE&K Inc. and Rust International, international engineering and construction firms. Dr. Francis also spent three years doing research and program development for the Center for International Business Education and Research (CIBER) at The University of Memphis. Francis has published several peer-reviewed articles and has spoken at numerous international conferences. His research focusing primarily on turnaround strategies for declining firms, international mergers and acquisitions and foreign market entry strategies.
Interests: Business (College Football) Business (International) Business (Small) Business (Consulting) Sports (Management) Sports (International Management)
Management Assessment Committee
International Business Program Advisory Committee
CBA Faculty Development Committee
Zahn Incubator Faculty Mentor
Chair, CBA Faculty Development Committee
Director, Small Business Consulting Center